Domestic Suspense Beyond Gone Girl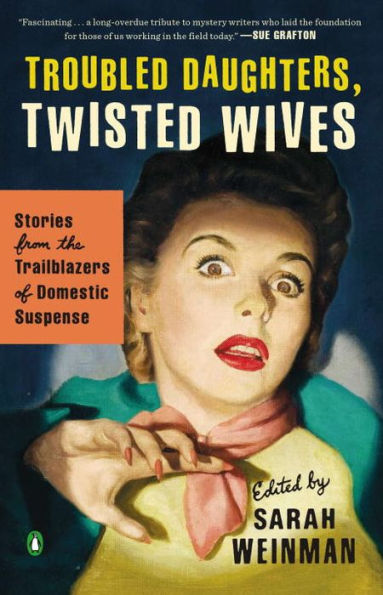 In her anthology
Troubled Daughters, Twisted Wives
(Penguin Books, $17), editor Sarah Weinman collects short works of crime fiction by women about women. She credits the authors collected here with inspiring the contemporary generation of women crime writers, pushing forward a genre she calls domestic suspense.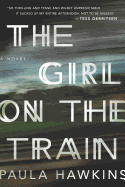 There's no shortage of bestsellers that fall squarely into this category--how many times have we heard a psychological thriller touted as "the next
Gone Girl
!" or "
The Girl on the Train
meets
Big Little Lies
." Certainly, all of these books are excellent in their own right, but for those looking to explore the genre, we offer a few suggestions: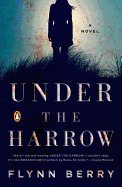 In her debut novel,
Under the Harrow
(Penguin Books, $16), Flynn Berry takes a straightforward murder mystery and imbues it with a complicated sense of grief, loss and the aftermath of trauma. In
The Widow
(Berkley, $16), Fiona Barton (whose second novel,
The Child
, (Berkley, $16), was also widely praised), approaches the story of a suspected child murderer through the lens of his widow's experience.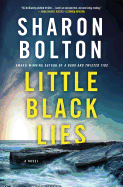 Sharon Bolton's
Little Black Lies
(Minotaur, $16.99) plays with narrative voice, telling the story of a series of missing children from three viewpoints: a woman who lost her two sons in a freak accident, the woman responsible for their deaths and a veteran suffering from PTSD. Attica Locke sets a murder on an old Louisiana plantation in
The Cutting Season
(Harper Perennial, $15.99), embedding a whodunit-style mystery within the larger contexts of racism and immigration in the Deep South.
The list could go on and on, of course; the genre of domestic suspense is deeply rooted in classical works of crime fiction and thriving in contemporary novels. Let us know what books you'd add to your list. --Kerry McHugh, blogger at Entomology of a Bookworm