Trans Experiences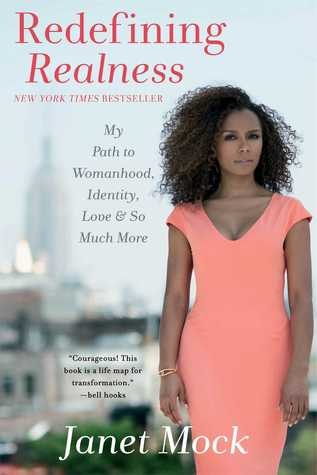 Janet Mock's memoir,
Redefining Realness
(Atria, $16), captures Mock's experience growing up poor, multiracial and trans. She writes openly about her experience with coming out and transitioning, and the many ways she was accepted--and not--by those around her and by herself.
"Our genders are as unique as we are," Mock writes. "No one's definition is the same, and compartmentalizing a person as either a boy or a girl based entirely on the appearance of genitalia at birth undercuts our complex life experiences." The stories from these trans authors celebrate the complexity of gender identity: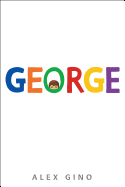 Alex Gino's
George
(Scholastic, $6.50) is middle-grade fiction, but brings just as strong of a voice to the growing-up and coming-out tale of a young transgender child as any nonfiction. In
George
, Gino explores what it means to be transgender at a very young age, as 10-year-old George looks in the mirror and calls herself Melissa.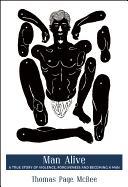 Man Alive
(City Lights, $16.95), a memoir by Thomas Page McBee, opens with a seemingly simple question: "What makes a man?" In the following pages, McBee attempts to provide some kind of answer, grappling with the men who shaped his life and what kind of man he wants to be.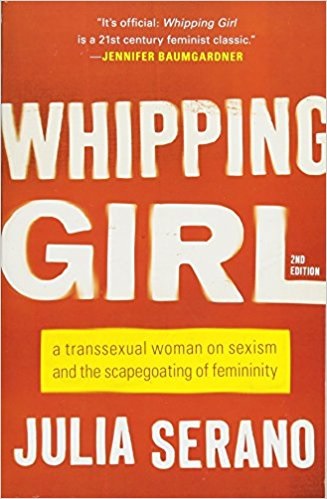 In Whipping Girl (Seal Press, $20), Julia Serano combines personal essays, gender theories, feminist teachings and contemporary culture in a compelling account of what it means to be a woman--and a trans woman--in 21st-century America. Serano encourages each of us to "turn our energies and attention away from the way that individuals 'do' or 'perform' their own genders and instead focus on the expectations and assumptions that those individuals project onto everybody else." Any one of these books will force readers to look at those expectations and assumptions in new, sometimes challenging, ways--and maybe that can help shift the gendered systems in which we all operate today. --Kerry McHugh, blogger at Entomology of a Bookworm