Give Your Graduate a Book!
It's graduation season, and time to congratulate friends and family who have finished high school or college. Though I always give graduates what they most want (a check!), I also like to include a book to mark their achievement. Here are some of my favorite choices.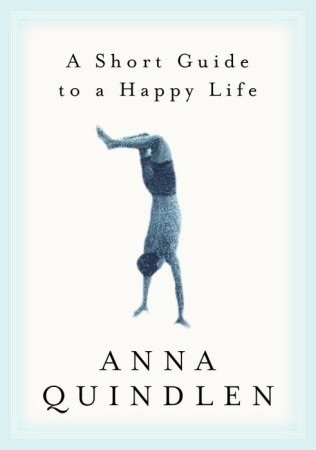 A Short Guide to a Happy Life
(Random House, $15) and
Being Perfect
(Random House, $15) are a pair of small books based on commencement addresses given by acclaimed author Anna Quindlen at Barnard, her alma mater. They both provide inspiring advice, accompanied by beautiful photographs, on getting the most out of every day and living your best life, with a focus on happiness in the first book and avoiding the trap of perfectionism in the second.
My sons and their friends love F in Exams--The Very Best Totally Wrong Test Answers (Chronicle, $9.95) by Richard Benson, a hilarious collection of outrageously funny (and wrong) test answers written by real students. Any graduate at any level will laugh out loud and pass this book to his or her friends.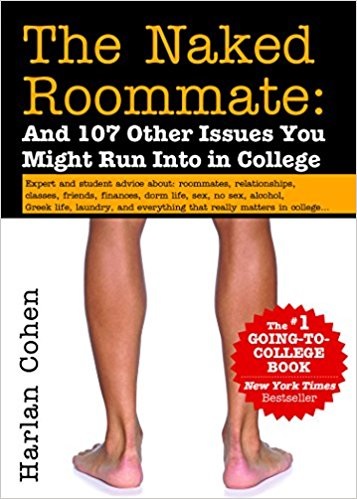 The perfect gift for high school grads moving on to college is
The Naked Roommate (and 107 Other Issues You Might Run into in College)
(Sourcebooks, $14.99) by Harlen Cohen, which combines practical advice on problems they might be embarrassed to ask about with a great sense of humor, plus stories from actual college students.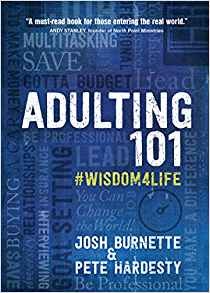 For my son's college graduation, I searched for the perfect book to help him begin his adult life, and I found it in Adulting 101: #Wisdom4Life (Broadstreet, $14.99) by Josh Burnette and Pete Hardesty. There are lots of books out there on finding a job or being successful at work or learning how to manage your finances, but this practical guide for those embarking on adult life includes all that--and much more. --Suzan L. Jackson, freelance writer and blogger at Book by Book