Father's Day Reading for Dads and Kids
The very first statewide Father's Day celebration took place in 1910 in Washington but the holiday wasn't celebrated nationally until 1972. Make up some of that lost time and celebrate Dad with picture books like the following, which feature loving fathers and grandfathers.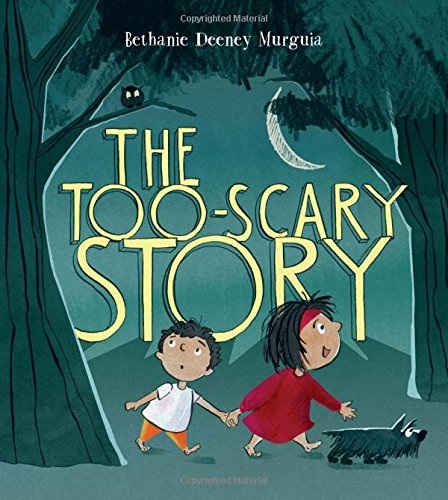 The Too-Scary Story
by Bethanie Deeney Murguia (Arthur A. Levine/Scholastic, $16.99, hardcover, 40p., ages 3-5, 9780545732420, June 27, 2017)
"One dark night, in a house on a hill," two children ask Papa to tell them a bedtime story. Grace, the older of the siblings, wants it to be a scary story. Papa begins... but "Too scary!" Walter, Grace's little brother, exclaims. Papa eases the fright factor and brings in the fireflies.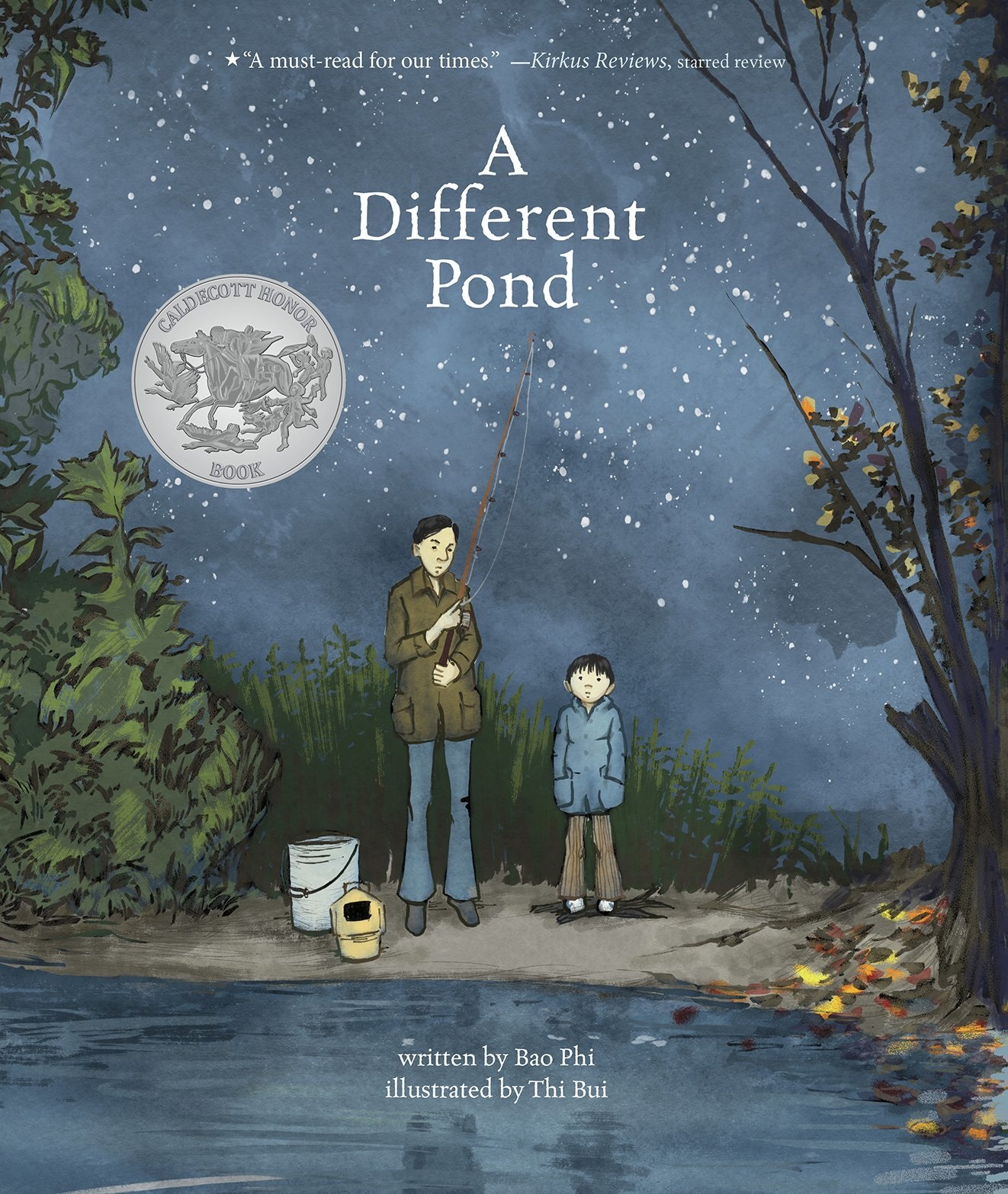 A Different Pond
by Bao Phi, illus. by Thi Bui (Capstone Young Readers, $15.95, hardcover, ages 6-8, 9781623708030, Aug 1, 2017)
A Different Pond is a Vietnamese American boy's account of a pre-dawn fishing expedition with his father. They've made this trip before. When the boy asks his father, who has recently taken a second job, "Why do we still have to fish for food?" Dad replies, "Everything in America costs a lot of money."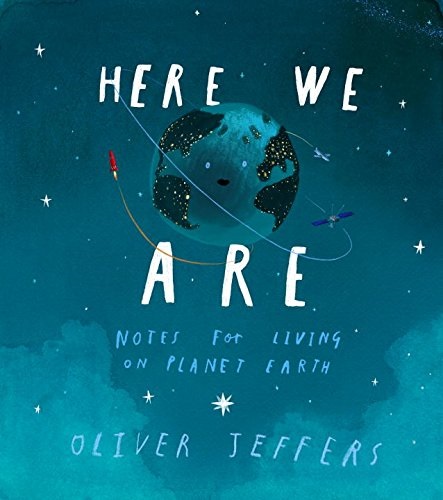 Here We Are: Notes for Living on Planet Earth
by Oliver Jeffers (Philomel, $19.99, hardcover, 48p., ages 2-6, 9780399167898, November 14, 2017)
Author and illustrator Oliver Jeffers distills the basics of life, the universe and everything else into child-sized bites in an adorable reminder that "[y]ou're never alone on Earth."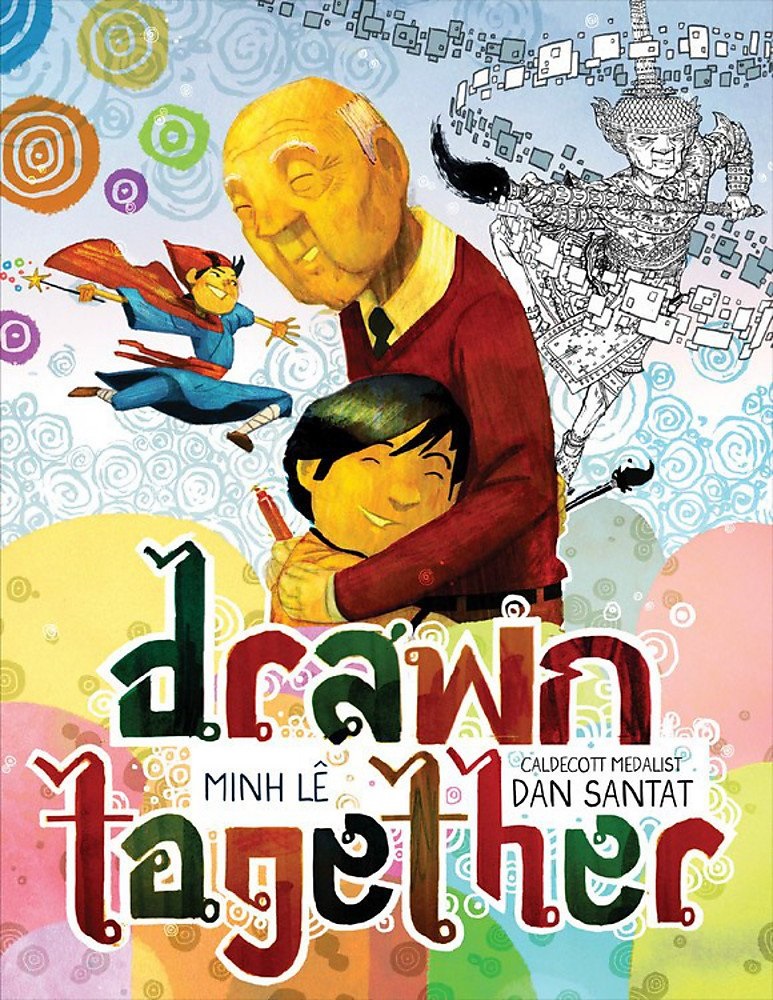 Drawn Together
by Minh Lê, illus. by Dan Santat (Disney-Hyperion, $17.99 hardcover, 40p., ages 3-5, 9781484767603, June 5, 2018)
A Thai-American boy is dropped off at his delighted grandfather's house for a visit. They try to chat at lunch but can't understand each other. It's not until the boy slips away to draw that they find common ground: Grandpa likes to tell stories through pictures, too! --
Siân Gaetano
, children's and YA editor