The Wonders of Our Second Brain
We are all familiar with the expressions "gut feel" and "gut instinct." Well, it turns out that the gut is filled with millions of neurons that communicate constantly with our brain, playing a crucial role in regulating our mental performance and energy levels.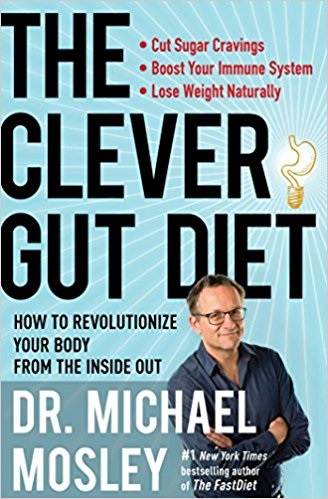 According to Dr. Michael Mosley, author of
The Clever Gut Diet: How to Revolutionize Your Body from the Inside Out
(Atria, $16), our gut is, in fact, a second brain. It contains as many neurons as we would find in the head of a cat. Dr. Mosley explores the effect of gut health on mental health, the immune system and the causal link between gut bacteria and conditions such as irritable bowel syndrome and gluten intolerance.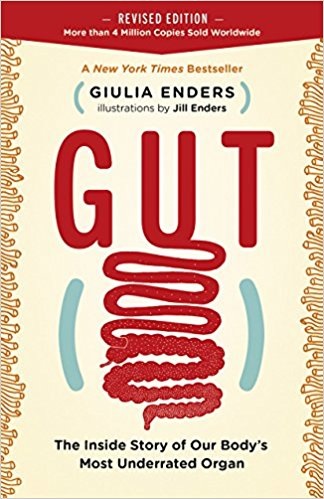 In
Gut--The Inside Story of Our Body's Most Underrated Organ
(Greystone, $17.95), Giulia Enders explains how the gut works and what keeps it working. With entertaining illustrations (by her sister) and tongue-in-cheek humor, Enders shares her fascination with the central role of an organ that, until recently, was underestimated.
The Good Gut: Taking Control of Your Weight, Your Mood and Your Long Term Health
(Penguin, $17) focuses on the gut's microbial inhabitants and their importance in keeping us active and healthy. Extreme cleanliness in the Western world has compromised our gut flora. With a concentration on children and developing their gut health, Justin and Erica Sonnenburg suggest ways to boost our guts' microbial community and show how to tell the difference between good and bad bacteria.
It's fascinating to realize that our gut is literally at the core of who we are, and that we might improve our state of mind by boosting our gut flora. --
Shahina Piyarali
, writer and reviewer