Beach Reads for Hot Days
When considering summer reading, whether or not I'm near a beach (I much prefer a hammock in the shade), I think of fast-paced mysteries with a dark edge. The chills on the page are cooling; the sun's warmth welcomes me back from the edge. Here are three books perfect for a lazy afternoon with iced tea (or gin and tonic).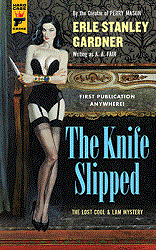 The Knife Slipped
(Hard Case Crime, $9.95), a 79-year-old mystery by Erle Stanley Gardner is finally in print--in 1939, his publisher thought it was too risqué. The cantankerous team of Bertha Cool and Donald Lam are hired to trail a wayward husband. He is murdered, natch. There are corrupt cops, there are dames, there are cigarettes and whiskey. The prose is classic hardboiled: she had "a long, determined stride which indicated her feet knew damn well she was going someplace to make trouble, and wanted to get her there as soon as possible."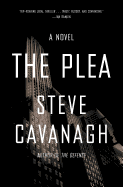 Steve Cavanagh has followed his first fabulous thriller,
The Defense
(Flatiron, $9.99), with
The Plea
(Flatiron, $26.99). Con artist-turned-lawyer Eddie Flynn is once again forced into defending the seemingly indefensible, and races against the clock to get it done. But once a con man.... Eddie always has a surprise in store for the bad guys. Fans of high-speed action, memorable characters and courtroom drama will find both books a rare treat.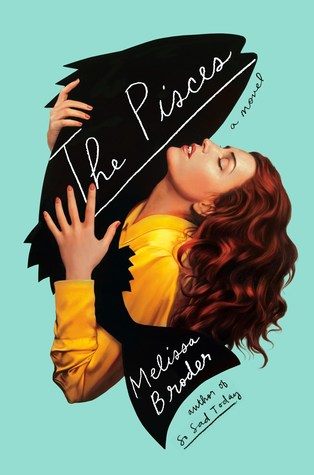 The Pisces
(Hogarth, $25) by Melissa Broder is not exactly a mystery, but there are thrills (mainly of an erotic sort), there is a beach (Venice Beach), there is water (the Pacific). The suspense comes in the relationship between Lucy, an overly anxious woman with a failing doctoral thesis and reluctant membership in a love addiction therapy group, and Theo, a merman she meets one night while sitting on the beach. In no way a
Shape of Water
wannabe,
The Pisces
is a funny and fantastical story of obsessive love. --
Marilyn Dahl