Survival Mode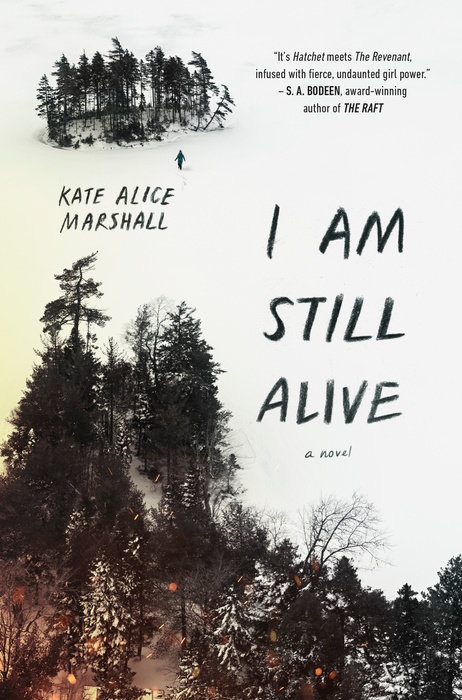 As a child, I had a special fondness for stories about self-sufficient kids who, through ingenuity and determination, manage to survive even in the savage wilderness. I was reminded of this subgenre by the gritty young adult novel
I Am Still Alive
by Kate Alice Marshall (Viking, $17.99), which has earned comparisons to
Hatchet
by Gary Paulsen (Simon & Schuster, $8.99) and
The Revenant
by Michael Punke (Picador, $16). Kicking off with a series of tragedies, Marshall leaves her protagonist, Jess, stranded in the Canadian wilderness, desperate to find shelter and food. The pleasure in
I Am Still Alive
, as in
Hatchet
, comes in watching the resourceful teens find solutions to seemingly impossible situations. In
Hatchet
, 13-year-old Brian also has to learn to survive in the Canadian wilderness after a plane crash. I remember key moments with surprising clarity, such as the scene where Brian learns how to use his hatchet to create sparks and, eventually, fire--as well as to defend himself in a terrifying encounter with a bear.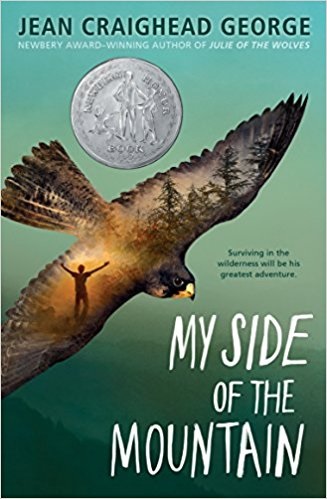 Jean George's
My Side of a Mountain
(Puffin, $7.95) tells a similar tale of survival, this time in the Catskill Mountains in New York and with the aid of a pet peregrine falcon, while Scott O'Dell's
Island of the Blue Dolphins
(HMH, $7.35) is based on the true story of a young girl who survived alone on an island off the coast of California for many years. When going back through books I loved as a kid, I'm surprised to find so many examples of these survival stories. It seems a strange fixation for an indoor kid who lasted about a week in the Scouts. Then as now, I liked the type of introverted escapism these books provided, where protagonists had to struggle with and sometimes learn to embrace their lonely situations.
I Am Still Alive
is set apart somewhat by the protagonist's pursuit of revenge, but it draws upon old, beloved traditions in children's literature. --
Hank Stephenson
, bookseller, Flyleaf Books, Chapel Hill, N.C.