London Calling
Novels addressing the immigrant experience in my hometown of London, England, are a particularly interesting lens through which to contemplate the national reckoning that is Brexit. While Brexit aims to stem the flow of migration from Europe, it also reveals a broader shift in attitude toward foreigners in general.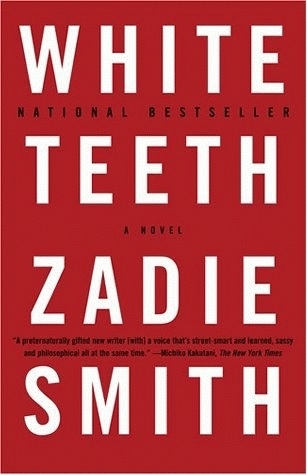 The U.K. capital has historically welcomed newcomers with open arms, a multicultural metropolis so adeptly portrayed in Zadie Smith's classic,
White Teeth
(Vintage, $16.95), in which immigrants from the former British colonies of Jamaica and Bangladesh (part of India during Colonial rule) try to assimilate with their English neighbors. Smith cleverly captures the detrimental impact of their parents' rootlessness on the next generation of Londoners trying to fit in.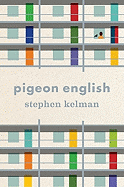 Shortlisted for the Man Booker Prize in 2011,
Pigeon English
(Houghton Mifflin Harcourt, $13.95) by Stephen Kelman is written from the viewpoint of Harri, an 11-year-old boy recently emigrated from Ghana. Harri lives in a public housing estate in a rough part of town with his mother and sister. A poignant story of adventure and friendship,
Pigeon English
swoops right into the immigrant experience, following Harri as he revels in the newness, the excitement and danger of life in his corner of London.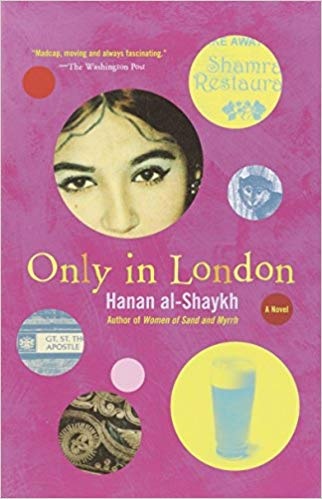 Only in London
(Anchor, $15.95) by Hanan al-Shaykh opens with a plane landing at Heathrow airport, the world's busiest, from Dubai. Following a group of passengers from Arabic-speaking countries, some returning home and others hoping to find a new home, al-Shaykh explores the city's popular "Little Arabia" neighborhoods.
Once it's all said and done, let's hope London doesn't lose her vibrancy and tolerance, her fondness for a broad spectrum of cultural influences and, most importantly, the sheer magnitude of different ethnic cuisines represented within the city's borders. --
Shahina Piyarali
, writer and reviewer