The Delights of Walking
There are few things I love more than a long walk, in any season and almost any weather. My walking and reading inform each other: the books I'm reading often provide fodder for ambulatory reflection, but some books capture the pleasures of walking itself.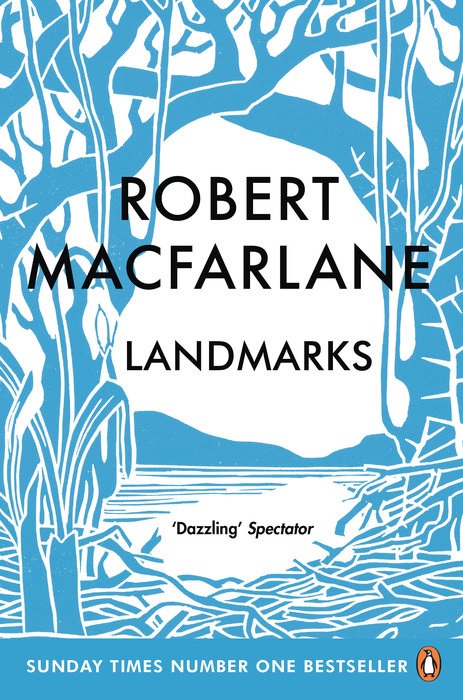 Scottish author Robert Macfarlane collected hundreds of "land-words" for his 2015 book,
Landmarks
(Penguin, $18). Each section begins with a lyrical essay about a type of landform in the British Isles (mountain, coastline, forest), and contains a glossary of related words. Walkers and word nerds will find much to love in Macfarlane's treasures from "the word-hoard."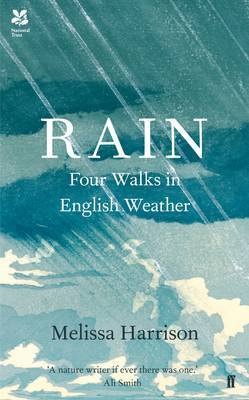 For those who particularly relish a walk on a wet day, Melissa Harrison's
Rain: Four Walks in English Weather
(Faber & Faber, $15.95) is a celebration of misty treks through various landscapes and seasons.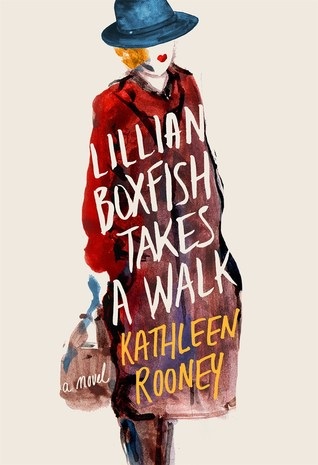 The octogenarian title character of Kathleen Rooney's 2017 novel,
Lillian Boxfish Takes a Walk
(St. Martin's Press, $16), embarks on a different kind of journey: a zigzagging walk around Manhattan on New Year's Eve 1984. Narrating her odyssey with the wry zingers that defined her advertising career, Boxfish takes readers on a tour of 20th-century New York on her way to a good steak at Delmonico's.
Emma Hooper's spare, lovely 2015 debut novel,
Etta and Otto and Russell and James
(Simon & Schuster, $15.99), follows Etta as she treks across the plains of Canada, determined to walk until she finds the ocean. Like Lillian, she is elderly, a bit lonely and fiercely stubborn. Like Macfarlane and Harrison, she walks with purpose and a sharp, observant eye.
These books celebrate the particular joys of a journey, whether it's a stroll around the block or a cross-country peregrination. The call to interested readers is the same: let's go. --
Katie Noah Gibson
, blogger at
Cakes, Tea and Dreams