Ottolenghi's Vegetable Renaissance
Israeli-British chef Yotam Ottolenghi's tiny cafes in London are a destination unto themselves, serving delicious vegetarian, meat and fish dishes to grateful shoppers and robust lunch crowds. Stepping into Ottolenghi's Notting Hill cafe, one is greeted with enormous platters heaped with colorful vegetables and grains: roasted sweet potatoes with red onion jam, goat cheese and spiced pumpkin seeds, green beans happily nestled alongside watercress, shallots and roasted grapes, roasted eggplant decorated with feta, almonds, pomegranate and mint, and more.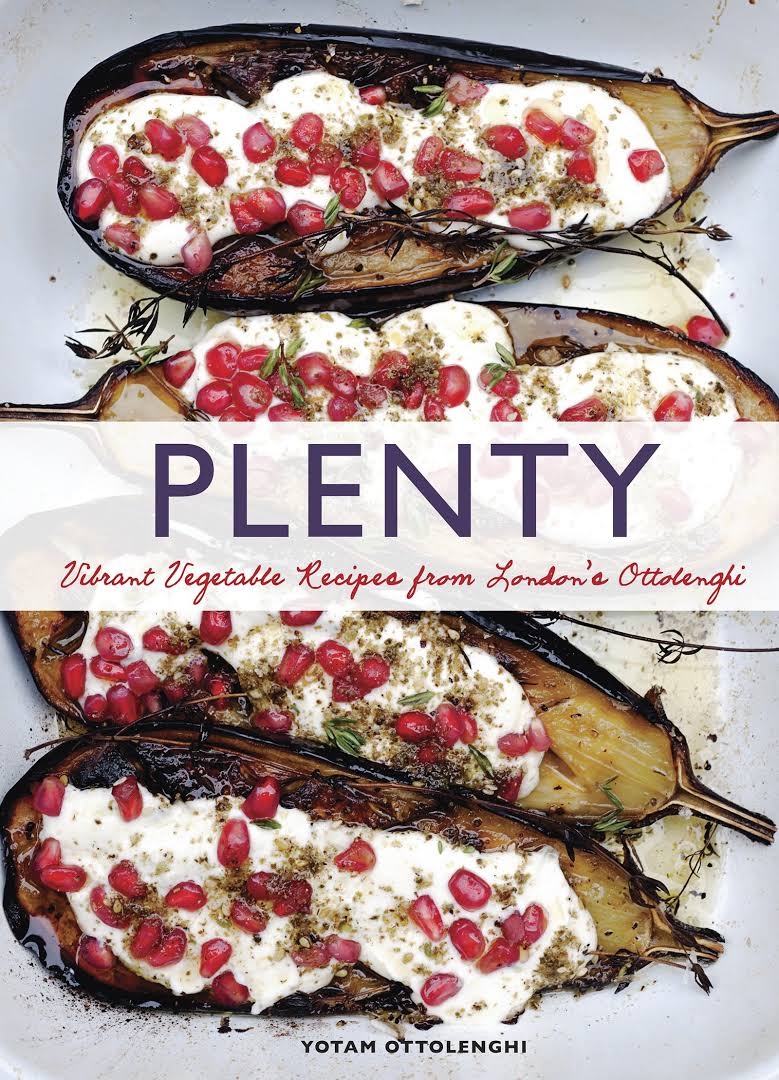 Ottolenghi's gorgeously photographed cookbooks feature many of the recipes from his cafes.
Plenty's
(Chronicle, $35) vegetarian recipes are sectioned by ingredients: roots, funny onions, green things, brassicas, pulses, grains, pasta and couscous. The "mighty" eggplant and green beans both have their own chapters. Among the green bean recipes, a hefty salad called Gado Gado is accompanied by a tasty warm peanut sauce. The recipe is ingredient intensive but straightforward and well worth the long shopping list.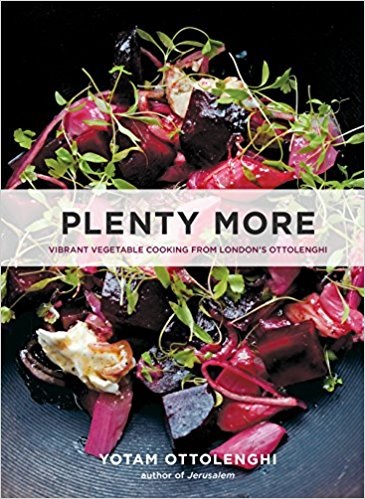 Plenty More
(Ten Speed Press, $35) divides its vegetarian recipes by cooking method: steamed, simmered, braised and roasted as well as cracked, tossed and mashed. Ottolenghi refers to the recipes as his "vegi-renaissance." He layers flavor, texture and color, employing simple but effective techniques that bring out the best in his fresh and colorful ingredients.
My favorites include Brussels sprouts risotto, sweet and sour leeks with goat curd and currants, and an Iranian vegetable stew with dried lime. Are you hungry yet? --
Shahina Piyarali
, writer and reviewer