Graphic Reflection
As I eagerly await volume two of Emil Ferris's My Favorite Thing Is Monsters (Fantagraphics, $34.99), I've been exploring other creative autobiographical graphica.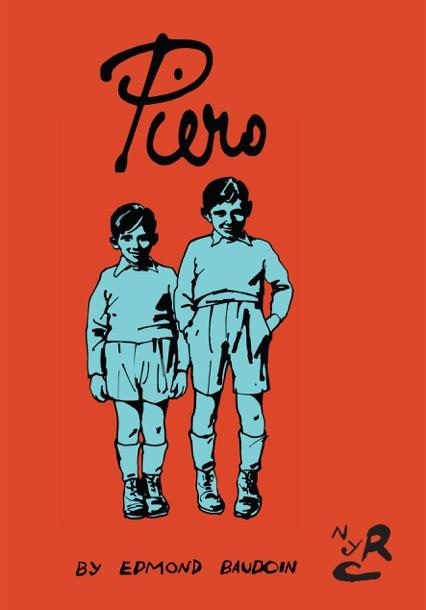 Piero (New York Review of Comics, $17.95) is a spare and deliciously impressionistic tale of childhood from French illustrator Edmond Baudoin, now translated in English. In small scenes of quotidian play, Baudoin reflects on how making art fed his close relationship with his brother. The boys' mutual fascination for drawing unites them in an expressive way while together they cope with growing up. As they do, they develop different techniques for rendering reality that reflect their distinct identities.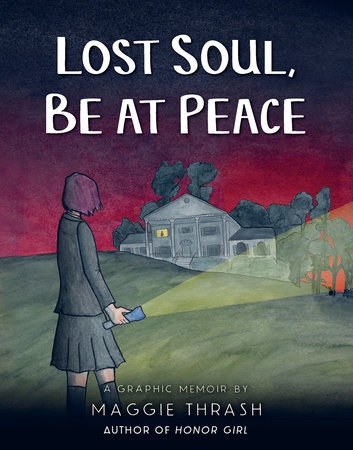 Lost Soul Be at Peace (Candlewick, $18.99) by Maggie Thrash (Honor Girl) also addresses the winding lines of adolescent self-discovery. Simultaneously a coming-of-age tale about a lonely teenager and a ghost story, Thrash's spooky storytelling is a clever tool to contextualize family and identity. Thrash's friendship with the ghost she finds in her house helps her come to terms with her own identity, sexuality and trajectory through learning to sympathize with the struggles of another.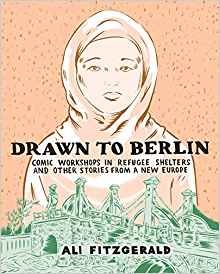 Ali Fitzgerald's Drawn to Berlin (Fantagraphics, $24.99) is both a chronicle of teaching comic art to asylum seekers living in a Berlin shelter and an act of comics journalism. By depicting the complicated circumstances of refugees in contemporary Germany, the book plumbs the complex socio-political history of German asylum, while staying grounded in the realities of individual experiences.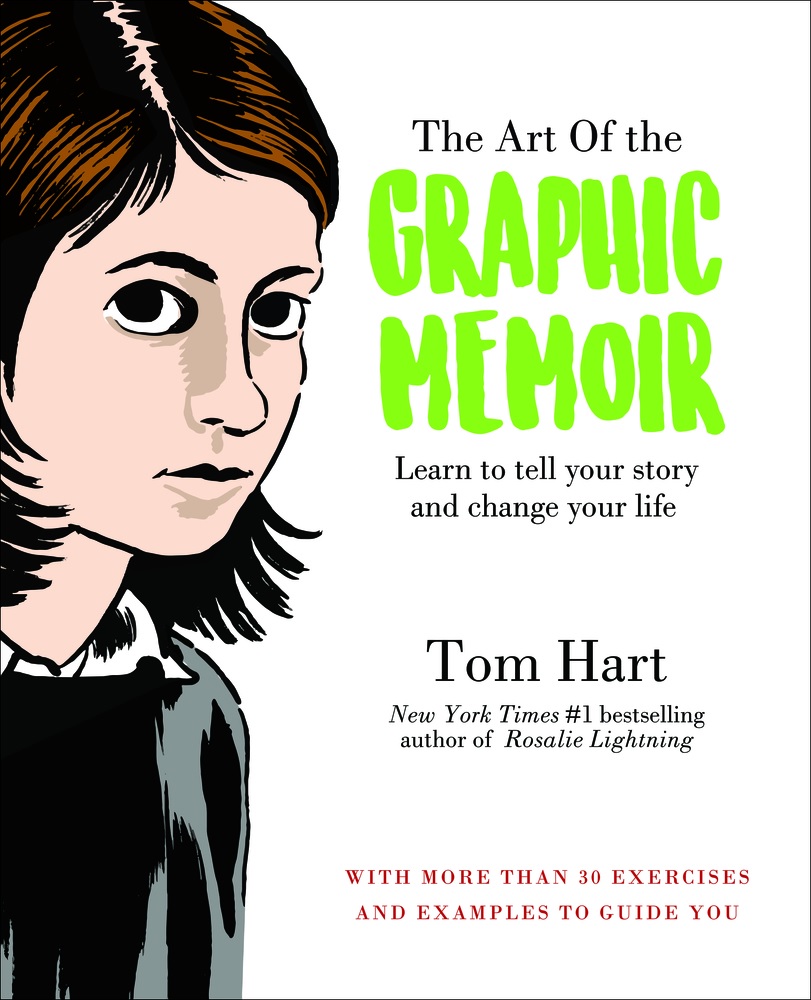 Feeling inspired by these approaches to the genre? Tom Hart's The Art of the Graphic Memoir (St. Martin's Griffin, $25.99) offers detailed steps, from mapping your story to determining your approach and choosing visual techniques. Hart provides specific examples from well-known artists, further reading suggestions and assignments for you to follow and create your very own graphic novel memoir. --Kristianne Huntsberger, partnership marketing manager, Shelf Awareness