Gift Books: Cooks Rule
We had a hard time choosing only 15 cookbooks to recommend you add to your holiday shopping lists (see our reviews below)--and so here just are few more, because, well, food, right?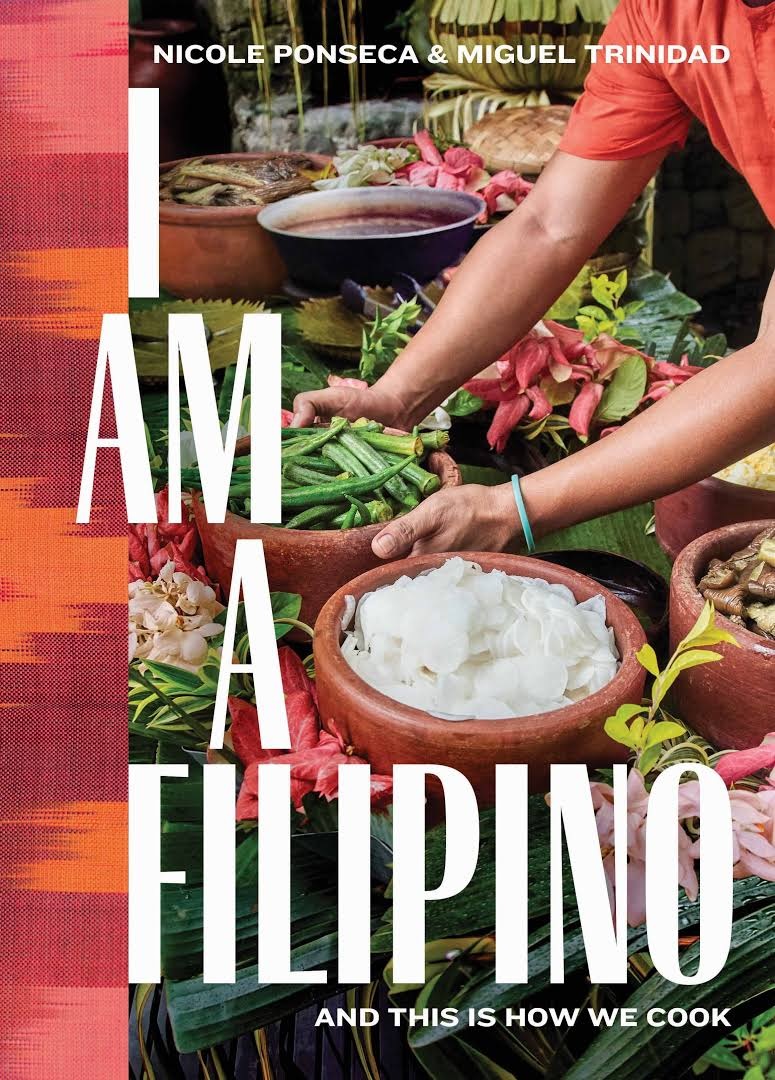 In
I Am a Filipino and This Is How We Cook
(Artisan, $35), restaurant owner Nicole Ponseca and chef Miguel Trinidad set out to "give Filipino food a seat at the culinary table." They succeed in informative and inspiring style, offering readers more than 300 pages full of reasons to learn more about this intriguing and versatile cuisine. From Adobo and Kinilaw to Americana--with Soups, Salads and Vegetables, Noodles and Dumplings, Spice and Burnt Coconut, Tomatoes and Tamales, Fatty, Fried, and Salty and Sweets in between--this is the Filipino cookbook you've been waiting for.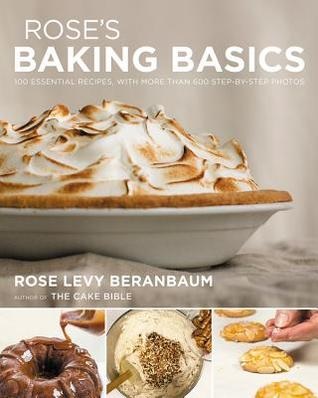 Every baker will benefit from Rose Levy Berenbaum's
Rose's Baking Basics: 100 Essential Recipes, with More Than 600 Step-by-Step Photos
(Houghton Mifflin Harcourt, $35). No matter your skill level, there's always something new to learn about baking, and who better to learn from than the woman who wrote
The Baking Bible?
No-fuss recipes for cookies, cakes, pies and tarts, bread and toppings and fillings are accompanied by sumptuous photographs that will leave you dreaming of eating a batch or two all by yourself. No judgment here.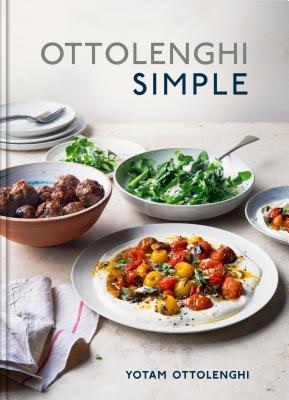 Ottolenghi Simple (Ten Speed Press, $35), from renowned chef, restaurateur and cookbook author Yotam Ottolenghi, promises 130 streamlined Middle Eastern recipes that are simple in a variety of ways, including minimal ingredients, prepared in less than 30 minutes and single-pot. Is it possible that such methods could still produce Ottolenghi's out-of-this-world flavor? Yes, it is, and recipes like Pea, Za'atar and Feta Fritters, Burrata with Grilled Grapes and Basil, and Sweet and Salty Cheesecake with Cherries prove it. This is Ottolenghi's best book yet. --Stefanie Hargreaves, editor, Shelf Awareness for Readers