Words & Music
"Words and music." That familiar phrase has meant more than just lyrics to me recently. Several new books I've loved are by, or about, musicians who can also make words dance on a page.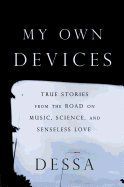 "With help from my collaborators, I designed a scientific protocol to fall out of love. It was part science project, part art project, and part earnest attempt to solve a real-world problem," writes rapper/singer/songwriter Dessa in her fine new essay collection, My Own Devices: True Stories from the Road on Music, Science, and Senseless Love (Dutton).
Whether on the page or in her songs, Dessa's words and music seem to have attached themselves to my brain. This may be an appropriate response, however, given that neuroscience plays a not insignificant role in her book.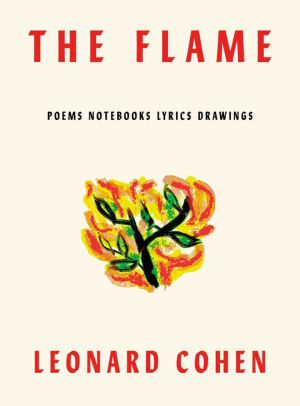 And then there's Leonard Cohen. I've been listening to and reading him for most of my life, but The Flame: Poems Notebooks Lyrics Drawings (FSG) took our relationship to another level. As did, in a very different way, Eric Lerner's Matters of Vital Interest: A Forty-Year Friendship with Leonard Cohen (Da Capo Press).
"Leonard Cohen does not use language to pose, startle or to reinvent," the Guardian wrote of The Flame. "Words are his old comrades, and see him through to the end."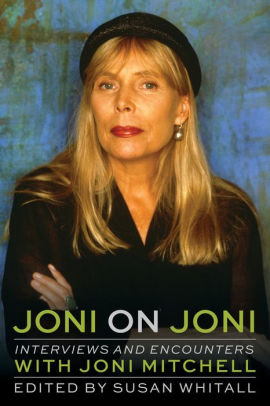 Joni Mitchell is another singer/songwriter whose words and music have been haunting me forever, or at least as long as Cohen's (almost a half-century, but don't tell anyone). The reader's journey I took with her in Joni on Joni: Interviews and Encounters with Joni Mitchell, edited by Susan Whitall (Chicago Review Press) was another step along the path.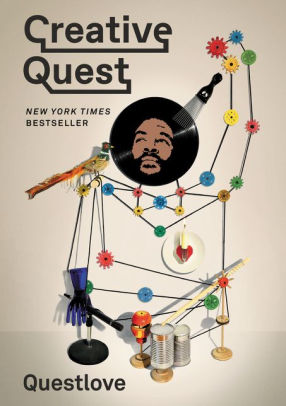 And I can't forget the inimitable Questlove's enlightening book, Creative Quest (Ecco). Writing about his father's record collection, he observes: "The thing about records was that they didn't feel like closed ideas. They were ideas you could open and ideas you could use." Same with books. Words and music, man. --Robert Gray, contributing editor