Let's Get Gifting!
Yes, it's that time of year, when thoughts turn to presents and your to-do list no longer fits on a sticky note. Never fear, books are here! Be the holiday hero and buy gifts at your local independent bookstore, where there's a title for everyone, passionate booksellers ready to assist and no one will judge you if the final receipt includes a few things for yourself. We've got 15 titles reviewed below to get you started. But first, three that beg a bit of extra attention.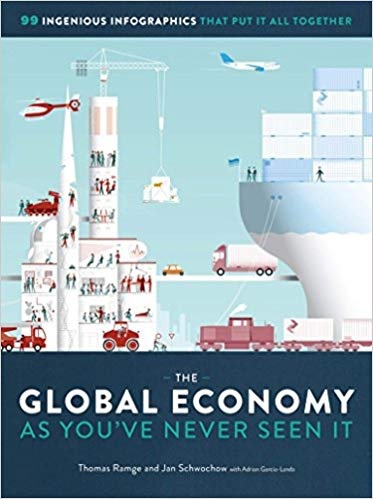 The Global Economy as You've Never Seen It: 99 Ingenious Infographics That Put It All Together (The Experiment, $35) is gloriously big, both in format and scope. Fit for coffee-table display, it's so much more, breaking down the national and global economy with clever, colorful and illuminating infographics--something we all could use in today's world of vague headlines and often contradictory economic news.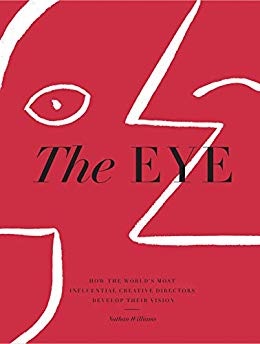 Author Nathan Williams shines the spotlight on those who often work behind the scenes in The Eye: How the World's Most Influential Creative Directors Develop Their Vision (Artisan, $45). Asking "what defines a creative director? Who are these trailblazers and dilettantes and how do they develop their vision?" the book features more than 90 influencers from worlds of fashion, entertainment and publishing. Black-and-white photographs accompany the prose, making for insightful and visually stunning portraits that will appeal to creative individuals in search of inspiration and sage advice.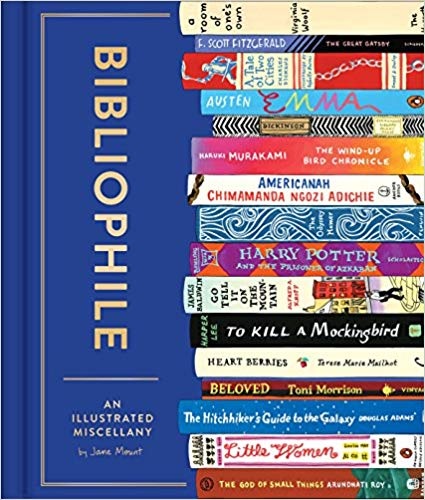 In Bibliophile: An Illustrated Miscellany (Chronicle, $24.95), artist Jane Mount embraces all things bookish in an absolutely charming volume that will delight book lovers of all stripes. "The goal of this book is to triple the size of your To Be Read pile," Mount writes in the introduction. Gorgeous illustrations, thematically linked and annotated book stacks, literary quizzes, recommendations from writers, editors, booksellers, librarians and more--lots more--guarantee Mount will meet her goal and then some. --Stefanie Hargreaves, editor, Shelf Awareness for Readers