Hot Books for Cold Nights
The weather outside may be frightful, but curling up with a good book by the fire is perfectly delightful. And since it's nearly the season for mistletoe, here are a few new romance novels sure to get you into the holiday spirit.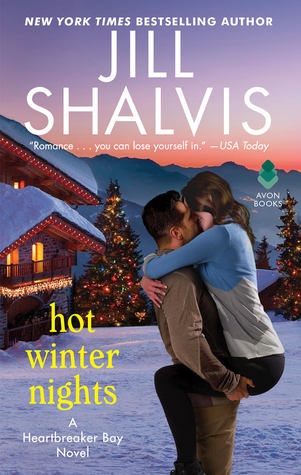 Jill Shalvis's Hot Winter Nights (Avon, $7.99) begins when two elderly Christmas elves show up a detective agency in San Francisco, complaining that they work for a bad Santa. Then things get even weirder, when investigator Lucas Knight realizes he's spent the night with office manager Molly Malone. He was too drunk to remember what happened, so Molly gleefully teases him about their amazing night (even though nothing really happened) as they work the bad Santa case together. Soon, however, Lucas discovers that Molly might not care if she ends up on the naughty list....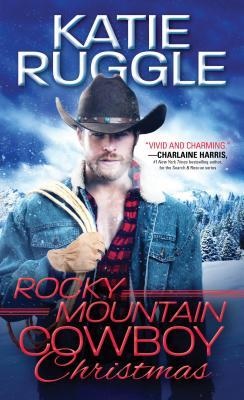 In Katie Ruggle's Rocky Mountain Cowboy Christmas (Sourcebooks Casablanca, $7.99), single dad and firefighter Steve Springfield has moved his four kids to a Christmas tree ranch in his hometown in Colorado, in hopes of a happy new beginning. There he becomes reacquainted with artist Camille Brandt, whom he vaguely knew in high school. Camille is awkward and shy, but she begins to fall for Steve, until a series of mysterious fires in the area threatens their holidays and their happiness.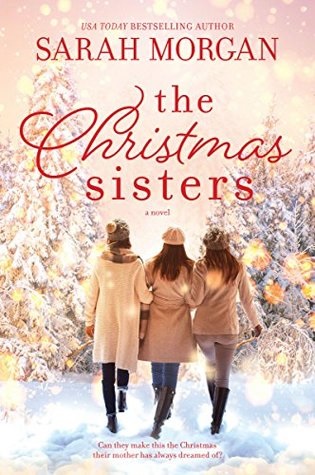 Sarah Morgan's The Christmas Sisters (HQN, $15.99) begins with Suzanne, the adoptive mother of three women whom she loves dearly. Suzanne runs a cafe in the Scottish Highlands with her youngest daughter, Posy, and always struggles at Christmastime with her terrible memories of the accident that killed the girls' biological parents 20 years earlier. But she is thrilled that Hannah, the workaholic, and Beth, the stay-at-home mom, are coming home for the holidays this year. Things are looking good, till Hannah has a shocking surprise, Beth's marriage hits a rough spot, and Posy begins to chafe at small-town life. Can the sisters find happiness before Christmas?
Light and enjoyable, all three of these books are sure to boost the Christmas spirit, even for the most Grinchy of readers. --Jessica Howard, bookseller at Bookmans, Tucson, Ariz.