Poets' Voices in the Air & on the Page
Not only have I been reading and rereading great poets lately, I also had the good fortune to hear some of them speak at events in Minneapolis this month. Their voices--in the air and on the page--sustain and nourish me.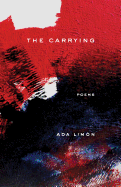 I heard Ada Limón read from her new collection, The Carrying (Milkweed Editions), one my favorite books of the year. From "Sparrow, What Did You Say":
"A whole day without speaking,
rain, then sun, then rain again,
a few plants in the ground, newbie
leaves tucked in the black soil, and I think
I'm good at this, this being alone
in the world, the watching of things"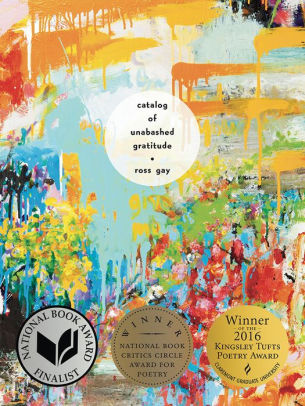 I reread Ross Gay's Catalog of Unabashed Gratitude (Univ. of Pittsburgh Press) after hearing him say, "People often ask me, 'How is it that, in the midst of things, you're writing about joy?' And my response is always--and certainly relative to events now--along the lines of: There's nothing more important than thinking about and writing about and meditating on what you love."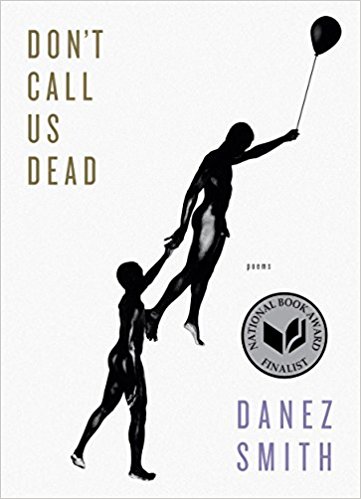 Listening to Danez Smith speak inspired me to return to their extraordinary Don't Call Us Dead (Graywolf Press), which won the 2018 Forward Prize for Best Poetry Collection. From "summer, somewhere":
"do you know what it's like to live
on land who loves you back
no need for geography
now, we safe everywhere.
point to whatever you please
& call it church, home, or sweet love.
paradise is a world where everything
is sanctuary & nothing is a gun."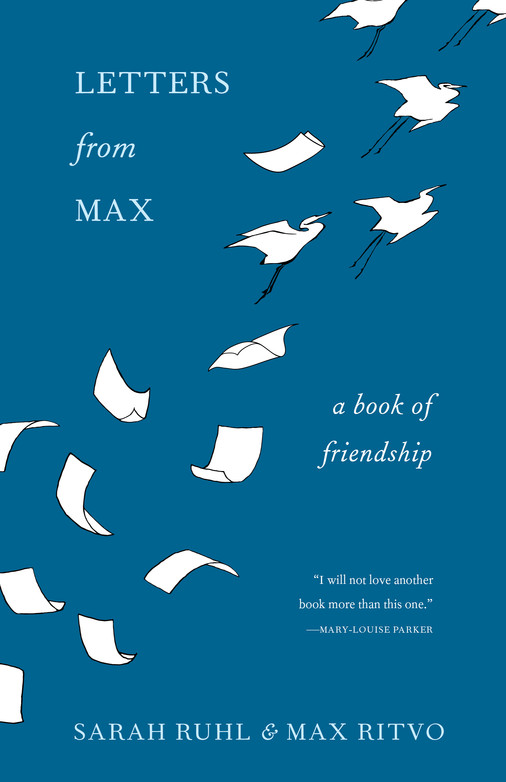 And I read the brilliant voices of playwright Sarah Ruhl and the late poet Max Ritvo in Letters from Max: A Book of Friendship (Milkweed Editions). Ritvo's cancer death sentence is the shadow here, yet what emerges from their brilliant, funny, heartbreaking exchanges is a frank exploration of human connection, mortality, art and much more in precious real time. Listen... --Robert Gray, contributing editor