Not-So-Scary Halloween Treats
Halloween is right around the corner! Below are some titles for little ones who are eager to enjoy the spooky season but may not be quite ready for its thrills.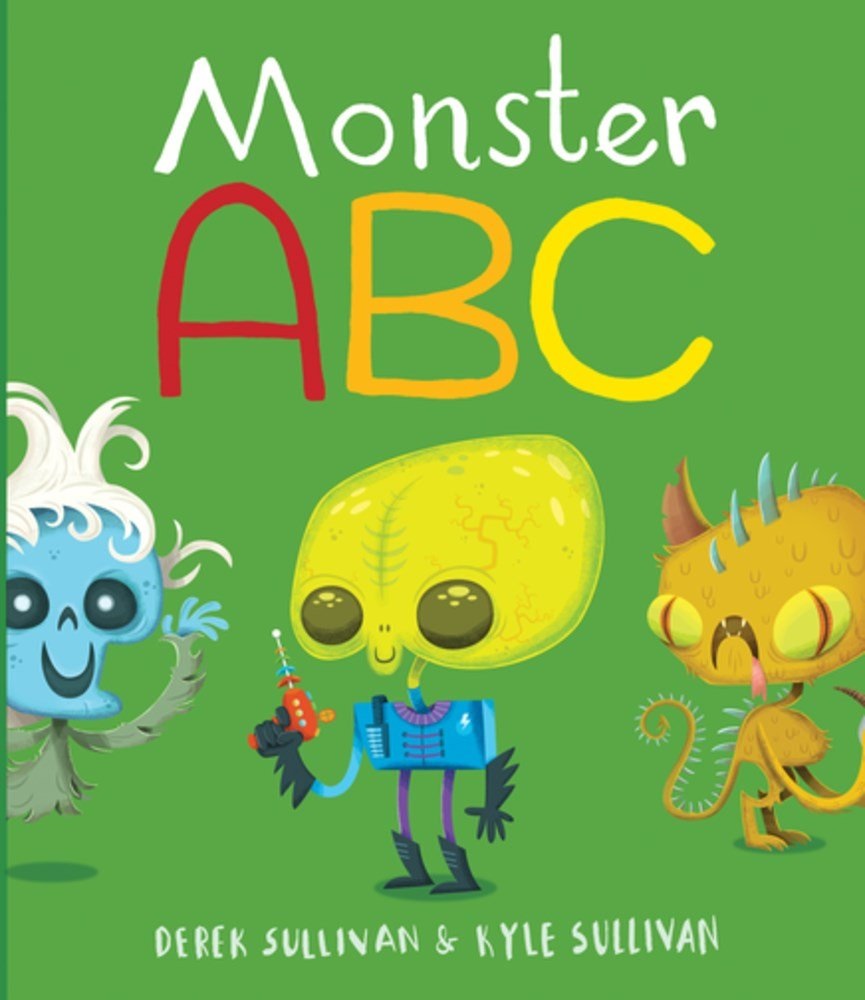 Monster ABC by Kyle Sullivan, illus. by Derek Sullivan (Hazy Dell Press, $13.95, 30p., ages 1-5)
"Some monsters seem spooky when seen at first glance, but who knows if they're scary if we don't give them a chance?" From "A is for Alien" to "Z is for Zombie," Monster ABC's rhyming text gives simple introductions to the monsters of the alphabet; silly illustrations make even the scariest of monsters near impossible to find frightening.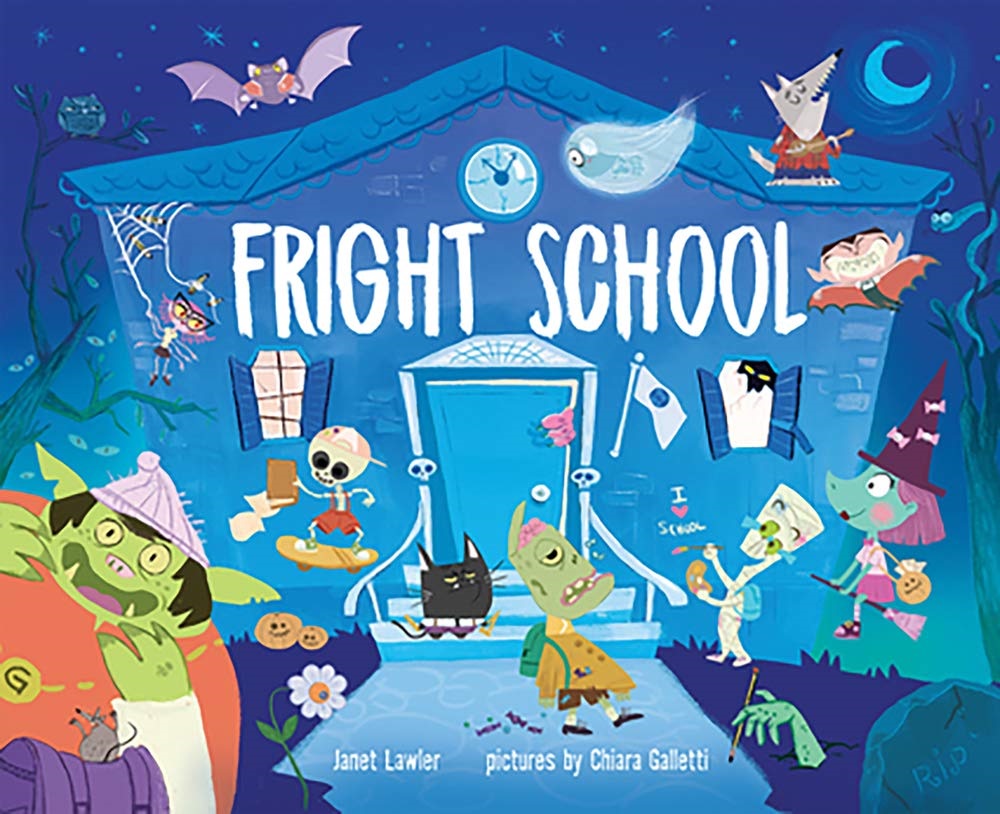 Fright School by Janet Lawler, illus. by Chiara Galletti (Albert Whitman, $16.99, hardcover, 32p., ages 3-5)
In Fright School, monsters "learn the art of scaring all the kids who trick-or-treat": mummies practice their moans, vampires get in and rise back out of coffins, werewolves learn how to spike their hair. But lessons are forgotten when the scariest thing of all appears at the school's door: human child trick-or-treaters.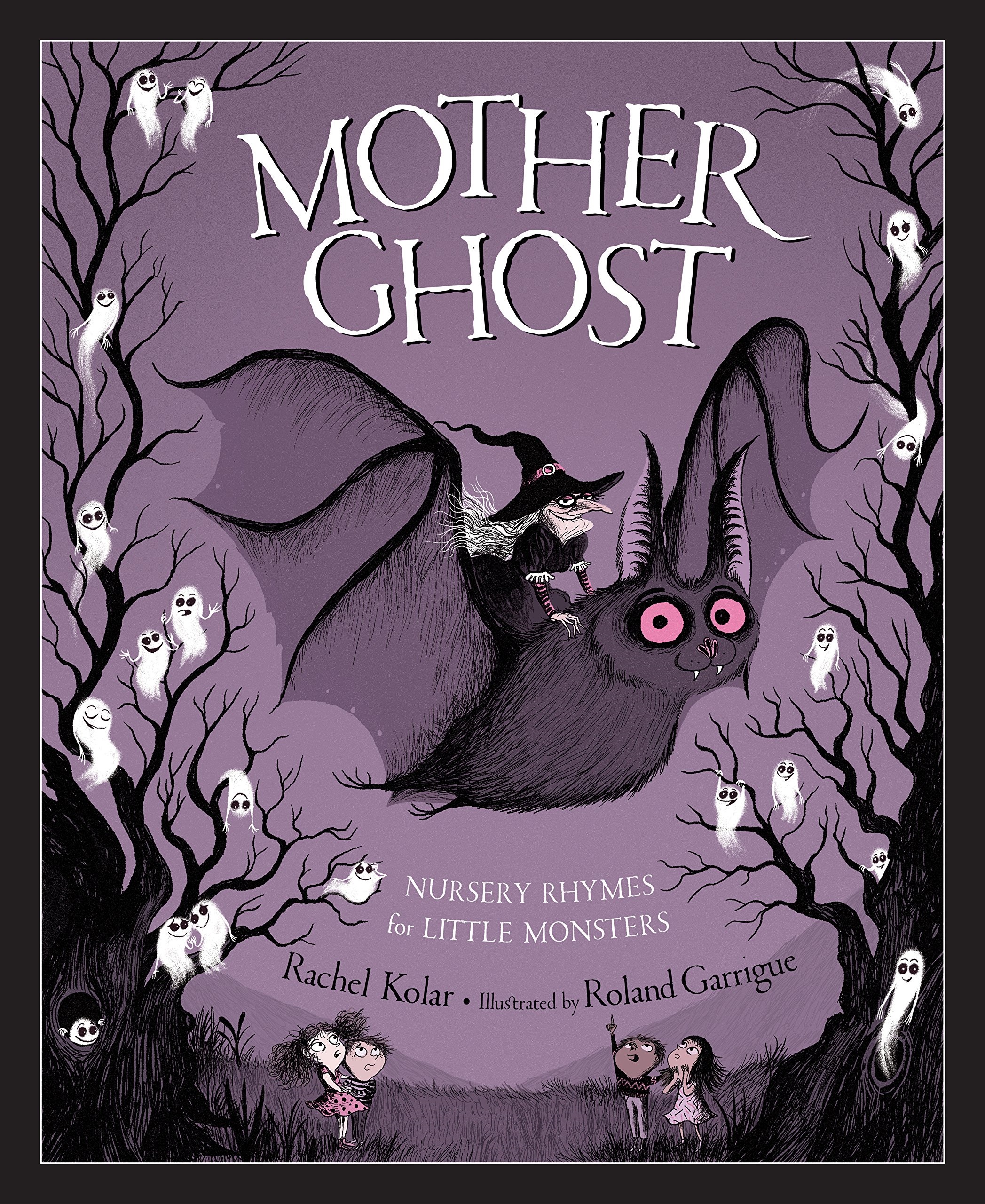 Mother Ghost: Nursery Rhymes for Little Monsters by Rachel Kolar, illus. by Roland Garrigue (Sleeping Bear Press, $16.99, hardcover, 32p., ages 5-7)
Playing off classic Mother Goose rhymes, Mother Ghost is packed full of Halloween poems for "little monsters": Mary has a little ghost, it's a black cat who has the fiddle, Miss Muffet is a zombie and, in "Sing a Song of Witches," "four and twenty blackbirds" take down a witch. This picture book is a fun, funny way to get not-too-spooky for Halloween.