Read Again for the First Time
In our Shelf Awareness Pro daily newsletter, we run a regular feature called "Reading With...," in which authors can wax poetic about their lives as readers. My favorite question is always the last one in the survey: What book do you most want to read again for the first time?. These answers are thoughtful, funny and honest, and even turn the concept on its head!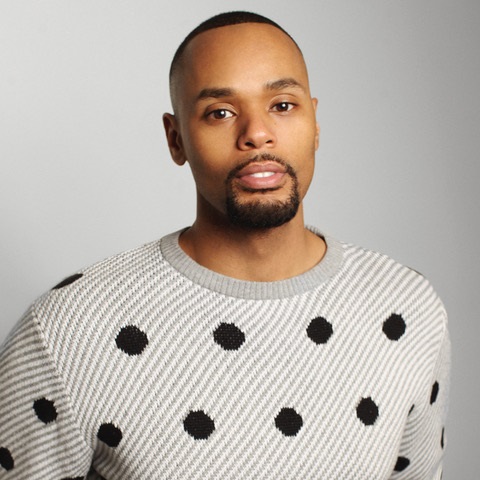 Michael Arceneaux (I Can't Date Jesus, Atria, $17)
"White Girl Problems (Hyperion, $15) by Babe Walker. I know people were probably expecting something profound, but even if I may not be the intended demo, I love satire and these books are so damn hilarious. Literally, I'm black, I'm gay and I'm not in the 1%. More often than not, I just need a laugh and a distraction. These books always crack me up."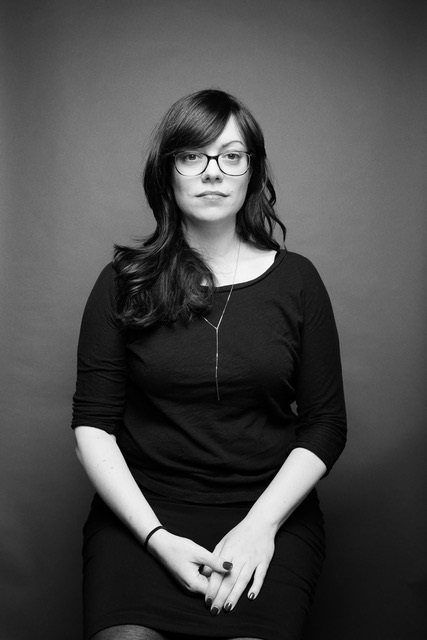 Michelle Dean (Sharp: The Women Who Made an Art of Having an Opinion, Grove, $17)
"Honestly, Tana French's Broken Harbour, which astonished me the first time I read it. You sort of should read her three prior books before you get to it, but it was the first contemporary book in a long time that made me wonder: Hey, how'd she do that?"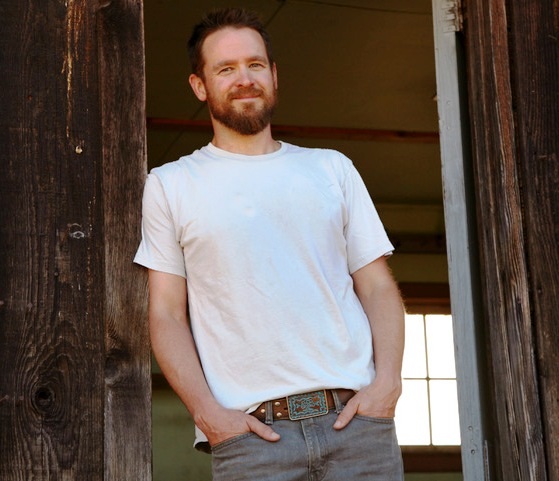 John Larison (Whiskey When We're Dry, Viking, $26):
"The River Why (Back Bay Books, $15.99) by David James Duncan. A coming-of-age novel that can only be properly appreciated in your own coming-of-age."
Katharine Weber (Still Life with Monkey, Paul Dry Books, $16.95)
"The Great Gatsby (Scribner, $17) by F. Scott Fitzgerald. It's an utterly perfect novel (really a novella), a cocktail of inevitability and surprise and strangeness that goes down flawlessly each time I read it. Like most of us, I read it for the first time when I was far too young to appreciate what signifies and resonates for me now."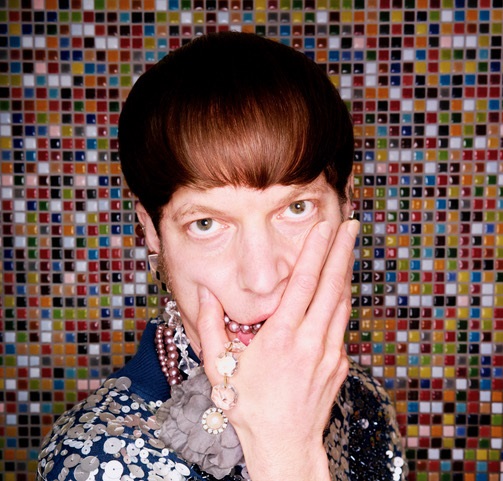 Mattilda Bernstein Sycamore (Sketchtasy, Arsenal Pulp, $17.95)
"Why read anything for the first time, when you can read it again?"