Teen Readers Recommend
You'll notice a new reviews category in today's Shelf Awareness: Teen Readers Recommend. This section is something we're hoping to run every few months, wherein we give teens space to talk about current and exciting YA titles.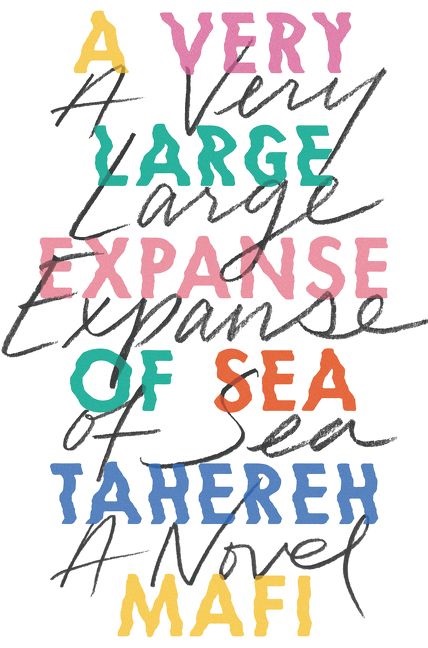 To make sure teens remain the focus of YA, schools, libraries, independent bookstores and publishers are all working to amplify teen voices--it's important to have reader feedback, and the evaluations and criticisms young adults bring to the table are invaluable to YA literature.
The teen reviewers in today's issue, Rifal and Mohammed, were each given a few book options and then selected the titles they wanted to review: A Very Large Expanse of Sea by Tahereh Mafi (HarperCollins) and Born Scared by Kevin Brooks (Candlewick Press). A Very Large Expanse of Sea features a Muslim teen's experience attending high school the year after 9/11; Born Scared depicts a teen with debilitating fear and anxiety who is forced to venture out into the world.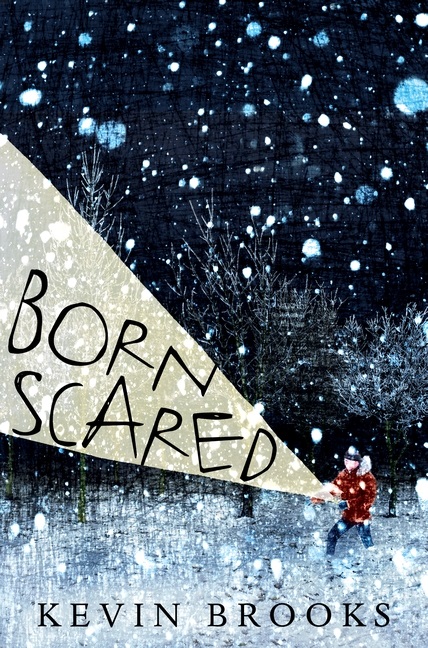 If you run a teen reading group, know teens or are a teen yourself who would be interested in reviewing for
Shelf
's Teen Readers Recommend, please reach out. Teens ages 16-18 can send an e-mail to
this address
with an attached 200-300-word essay introducing themselves and expressing their interest. Not only are they adding their voices to the conversation, they will also be compensated for their work. I adored working with Mohammed and Rifal and I hope you enjoy their reviews as much as I do. --
Siân Gaetano
, children's and YA editor,
Shelf Awareness