The Legacy of Edith Wharton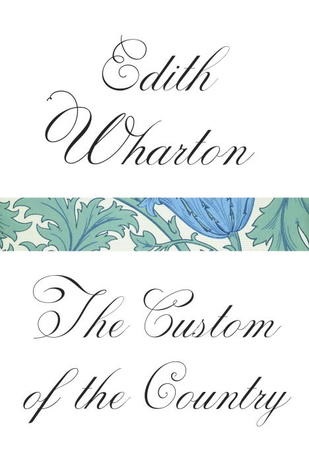 As a newcomer to the U.S. several decades ago, I made my first foray into American literature with Edith Wharton's Custom of the Country (Vintage, $12), and soon I was devouring everything this fine lady had written. This week, as we celebrate what would have been Wharton's 156th birthday, it's an opportune time to highlight some of her most impactful work.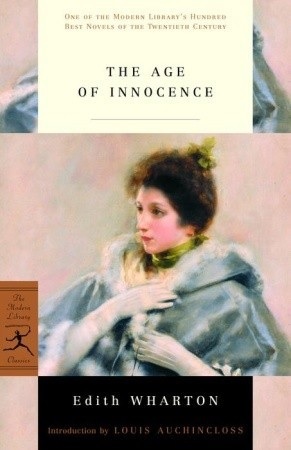 Wharton's true genius lay in her keen social commentary and comically ironic observations that still resonate with readers more than a century later. In her Pulitzer Prize-winning masterpiece, The Age of Innocence (Modern Library, $11), she explores the dilemma of a morally superior New York lawyer engaged to a dull, pretty girl who finds himself passionately in love with his fiancé's scandal-prone cousin, a divorced countess.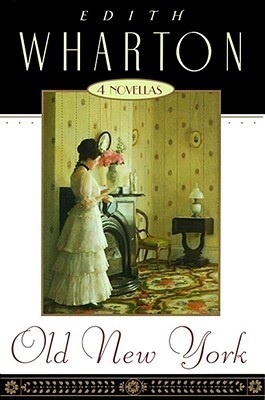 To Wharton, every society was its own ecosystem, with flaws and petty grievances and nostalgia for the past. Old New York (Scribner, $17) is a collection of novellas, each based in a different decade from 1840 to 1870, in which she boldly addresses subjects that polite society refused to contemplate, like infidelity and illegitimacy.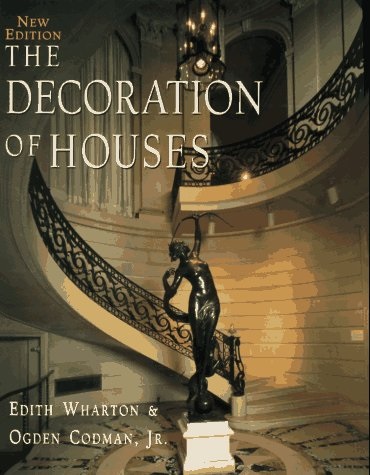 In addition to her writing, Wharton was known for her tasteful interior decorating; she paved the way for a more exuberant approach by rejecting the overly fussy and frumpy Victorian-era design of the time. The Decoration of Houses (Norton, $25) features her fresh new ideas for every part of the house--including rooms that most of us don't have to worry about anymore such as ballrooms, galleries and saloons.
Wharton renounced the confining, passive female role prescribed by her wealthy New York family and instead chose a creative, dynamic life on the frontlines of social change. As the author herself pointed out: "Life is always a tightrope or a feather bed. Give me the tightrope." --Shahina Piyarali, writer and reviewer