Boy Books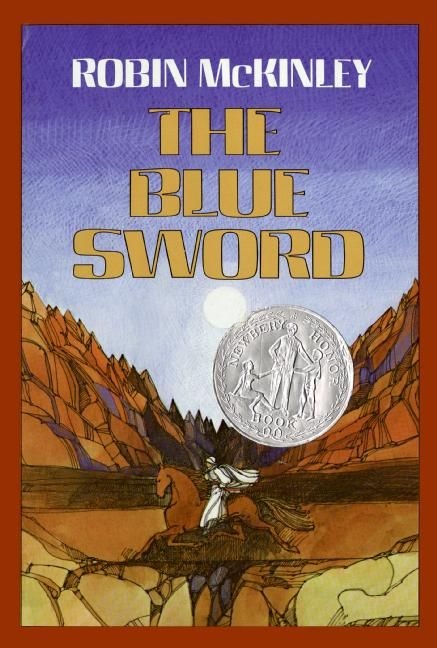 I grew up reading books with strong female protagonists, books such as Catherine, Called Birdy by Karen Cushman (Clarion, $7.99) and The Blue Sword by Robin McKinley (Puffin, $8.99). So it's always surprising and a little dispiriting to me when a parent or grandparent at the bookstore asks for recommendations for a boy with the proviso that "he doesn't like reading about girls." At least half of the books I intended to hand them are immediately out of the running, including a number of classics. The reverse--girls who will only read books about girls--comes up much less frequently, in my experience.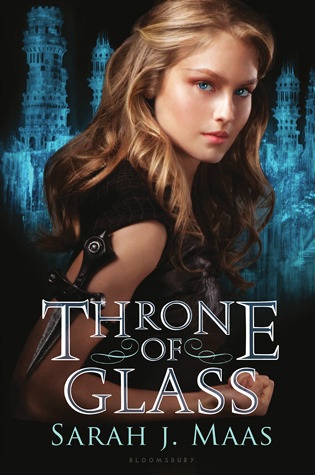 For all the older relatives who tell me their boys want books about boys, this rarely seems to be a problem when I'm recommending books directly to the child. It doesn't hurt that we live in a golden age of badass women, from Sarah J. Maas's more traditionally deadly women in the Throne of Glass (Bloomsbury, $11.99) series to the brave protagonist of Angie Thomas's The Hate U Give (Balzer & Bray, $18.99). I think it's easy to forget how open-minded children can be, given the opportunity. They want escapism--they want to be put in other kids' shoes.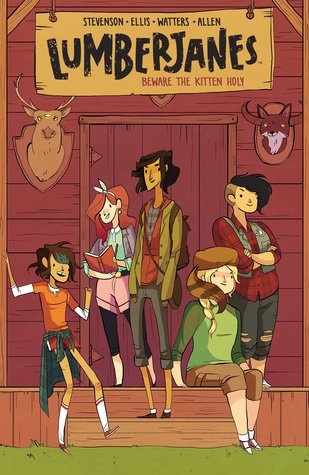 One of my most consistently successful recommendations for children of any age or gender is the comic book series Lumberjanes (Boom Box, $14.99). The feminist twist inherent in the title might alert some parents, but the fictional camp for "Hardcore Lady Types" is never anything approaching preachy. It's hilarious and fun, drawing on the universal desire to see a bunch of kids battle supernatural creatures with clever quips at the ready. Underneath these surface pleasures, Lumberjanes is remarkably perceptive about young people's doubts and insecurities, and far more engaging than anything involving, for example, a boy super-spy.
My advice is not to ignore young boys' reading preferences, but to make sure not to underestimate their curiosity and empathy. --Hank Stephenson, bookseller, Flyleaf Books, Chapel Hill, N.C.