Climate Fiction
So many dystopic novels concern zombies or robot uprisings that it's easy to forget about the environmental apocalypse developing right now. According to the UN Intergovernmental Panel on Climate Change, we have until only 2030 to make the rapid changes necessary to avoid disastrous levels of warming. I'm increasingly drawn to fiction that reflects my anxieties about climate change and other environmental challenges.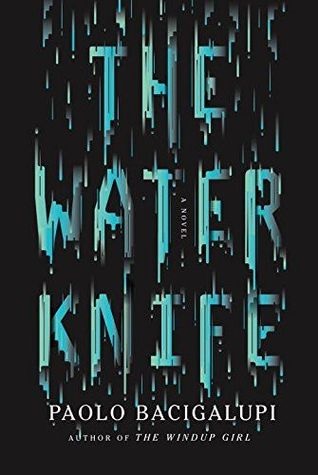 Paolo Bacigalupi puts ecological concerns at the center of his science fiction novels, including his young adult and middle grade novels. His recent novel The Water Knife is set in a near-future American Southwest locked in a desperate struggle over dwindling water resources. Bacigalupi's speculative future is less a parable than a realistic look at where we might be heading. He draws heavily from Marc Reisner's prophetic 1986 opus Cadillac Desert.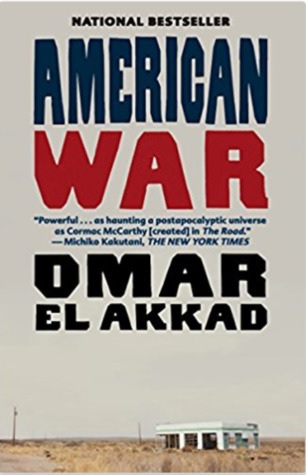 Sam J. Miller's Blackfish City joins a wave of too-believable futures that share key elements: rising sea levels, climate refugees, rule of law eclipsed by ultra-wealthy oligarchs. Violence is never far from the surface, or even war in the case of Omar El Akkad's American War, where climate change lights the fuse for a second American Civil War.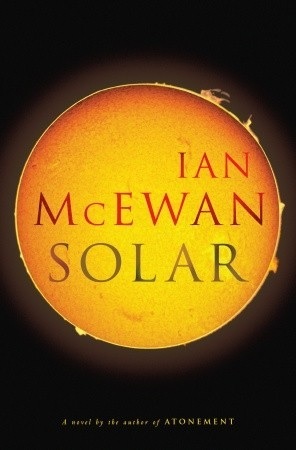 Which is not to say that climate anxiety is confined to speculative fiction. Barbara Kingsolver's Flight Behavior is a meditation on flawed media narratives and the way climate change's costs fall on those least able to bear them. Ian McEwan pierced the heaviness of the topic in his novel Solar through wry comedy. I believe fiction that ignores ecological realities risks irrelevance, not only to me but to a rising generation of readers who will have to live through the consequences of warming. Where climate change once played a role mainly in books set in the far future, writers are starting to realize that the future isn't so far away. --Hank Stephenson, bookseller, Flyleaf Books, Chapel Hill, N.C.