Band Books: Punk Rock Reads
Backstage, behind the curtain, is a world known to few. The same goes for bunks on tour buses, or dirty mattresses in squats, dozed on in the years leading up to a band's actually getting a bus. For a backstage pass to it all, crank up some music and settle into any of these memorable music memoirs.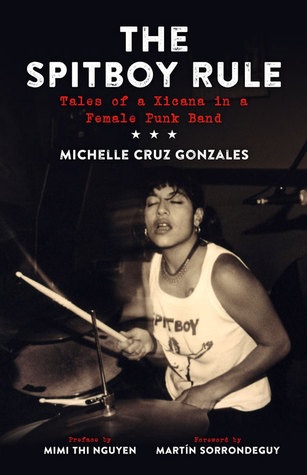 In The Spitboy Rule: Tales of a Xicana in a Female Punk Band (PM Press, $15.95), Michelle Cruz Gonzales, drummer for '90s hardcore band Spitboy, tells of tours both hardscrabble and Scrabble-studded (really--it was a pastime of choice on the road). In Hunger Makes Me a Modern Girl (Riverhead, $16), Carrie Brownstein--now known for the sketch comedy show Portlandia--recalls her youth and her years in Sleater-Kinney, meditating on punk ethos and the roller-coaster of touring.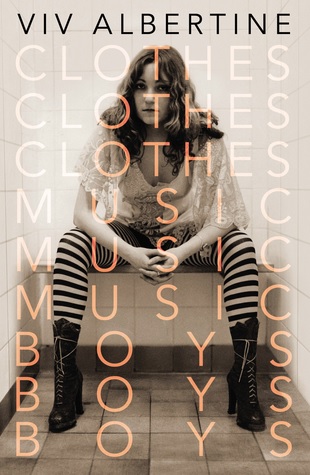 Viv Albertine, guitarist of the Slits, traces her life in the music industry and beyond in Clothes, Clothes, Clothes. Music, Music, Music. Boys, Boys, Boys (Faber & Faber Social, $12.50), shortlisted for the National Book Award. Albertine tackles loves and losses, reflecting on those who inspired her--people like musician Patti Smith. Smith's own memoir Just Kids (Ecco, $16.99), documenting her relationship with Robert Mapplethorpe, won the National Book Award for nonfiction.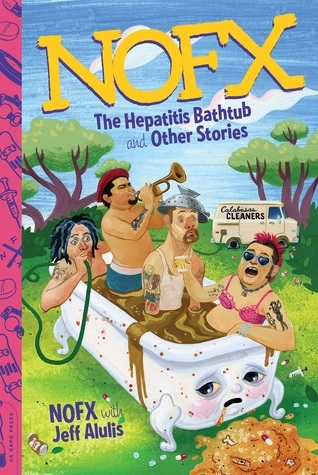 And then there's NOFX: The Hepatitis Bathtub and Other Stories (Da Capo Press, $22.99) by NOFX with Jeff Alulis. More scandalous than literary--but with sharp insights from the Bay Area punk legends--the book features NOFX members sharing their stories individually, chapters alternating among perspectives. It's a wild ride, as all these memoirs are: humorous, painful, loud and unforgettable. --Katie Weed, freelance writer and reviewer