Take a Hike!
June 2 is National Trails Day, a great time to get outdoors and enjoy hiking, whether on a half-mile nature trail in a local park or on one of the classic long trails. To get inspired, read one of these books about hiking: the good, the bad and the ugly.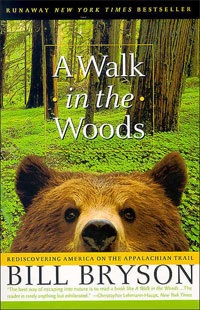 Bill Bryson's signature humor is in top form in A Walk in the Woods: Rediscovering America on the Appalachian Trail (Broadway Books, $15.99), as he and a similarly out-of-shape friend set off to hike the 2,100-mile Appalachian Trail with absolutely no preparation. What could go wrong? The memoir is side-splittingly funny and a thoughtful look at the historic trail and the importance of conserving wilderness.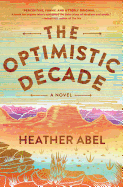 The Optimistic Decade (Algonquin, $15.95) by Heather Abel is a thoughtful novel with a strong sense of place set in western Colorado at a utopian summer camp for kids. Rebecca, a reluctant counselor at the live-outdoors camp, and David, her childhood friend who loves the camp, both learn about themselves and how they can make a difference during one life-changing summer spent immersed in nature.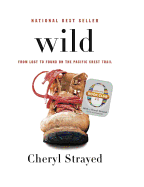 Cheryl Strayed's memoir of backpacking, Wild: From Lost to Found on the Pacific Crest Trail (Vintage, $16.95), is even more harrowing than Bryson's. She undertakes the trail, equipped with zero experience, to escape the turmoil in her life, with no idea how harsh and unforgiving the trail is. Strayed pushes herself physically and emotionally up mountains and through snowfields in this moving, engrossing tale of renewal.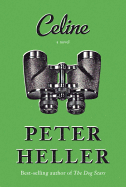 Peter Heller (The Dog Stars) turns his attention to suspense in the novel Celine (Vintage, $16). The title character is a kick-ass heroine who, at age 69, is a former FBI agent, crack shot and PI. She's also an avid outdoorsperson, and this gripping mystery takes place in and around Yellowstone National Park.