Your Guide to Gifts
When the holidays roll around, I start a whole stress habit: listing the people I need to buy gifts for, feeling on top of things, then doing nothing else about it, week after week until it's crunch time. But gift giving doesn't have to be a long sweaty nightmare, especially when you have your local indie bookstore as your secret weapon! Below, you'll find reviews of 15 of our gift recommendations, and to start things off, I have a few more suggestions.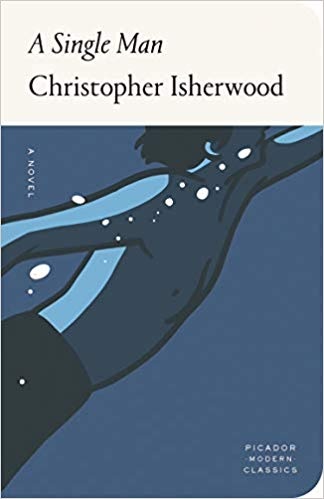 Picador has been reissuing modern classics in marvelous, pocket-sized new hardcovers for the past few years. Most recently, this gorgeous little series included A Single Man by Christopher Isherwood, The Hours by Michael Cunningham, The Lottery and Other Stories by Shirley Jackson and The Great Fire by Shirley Hazzard, with covers designed by Rodrigo Corral and illustrated by Anna Parini (each $16). In addition to being perfectly sized as stocking stuffers, their elegant bindings have a collectible quality sure to live handsomely on anyone's bookshelf.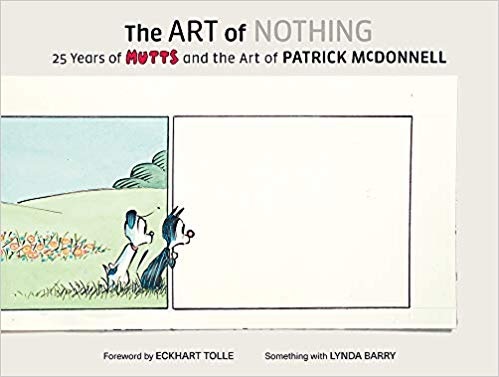 For the completist, I'd like to draw your attention to The Art of Nothing: 25 Years of Mutts and the Art of Patrick McDonnell (Abrams ComicArts, $40). Not only are the delightful Mutts comic strips presented with their original newspaper run dates, the book also contextualizes them alongside McDonnell's sketches and sundry that later yielded the finished products. What's more, at the back, an illustrated correspondence with fellow comics artist Linda Barry closes the collection on a heartwarming note.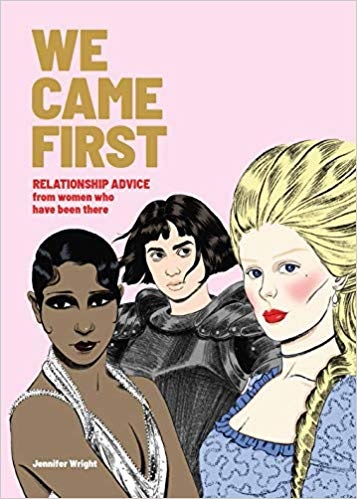 And lastly, We Came First: Relationship Advice from Women Who Have Been There by Jennifer Wright (Laurence King, $19.99). These aren't your typical advice columns, as they're imagined to have been written by the likes of Cleopatra and Julia Child. And quite hilariously so! Maybe it seems tactless to give your friends and family the gift of (I'm sure totally warranted) advice, so let Dorothy Parker, for instance, do it instead.