Gift Books: Let's Eat
Our annual food issue always presents the problem of choice. So many fabulous cookbooks, so little room. Below we have 15 reviews, and here we offer six reviewlets, because we love cookbooks.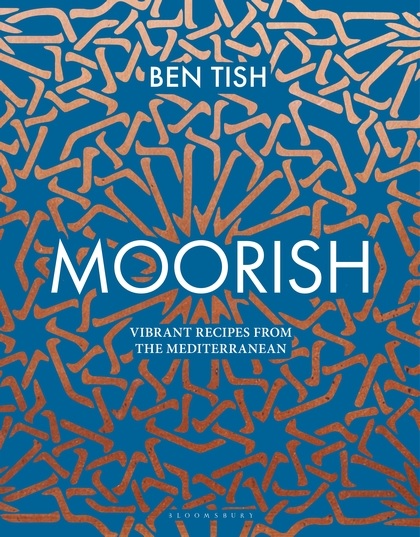 Moorish: Vibrant Recipes from the Mediterranean by Ben Tish (Bloomsbury, $36) is a lush, spicy collection of Spanish-Jewish-Arabic dishes, like Flamenco Eggs (his take on Shakshuka), Smoky Sardines with crushed fennel and sumac, and Spiced Gin with Blood Orange. Exotic recipes from halfway around the globe are in Fire Islands: Recipes from Indonesia (Apollo, $35) by Eleanor Ford. While some of the dishes require unfamiliar ingredients, like kencur or salam leaves, Ford explains the prep in detail, so Ayam Taliwang (smoky grilled chicken) or Spice Rice are as easy to cook as they are delectable.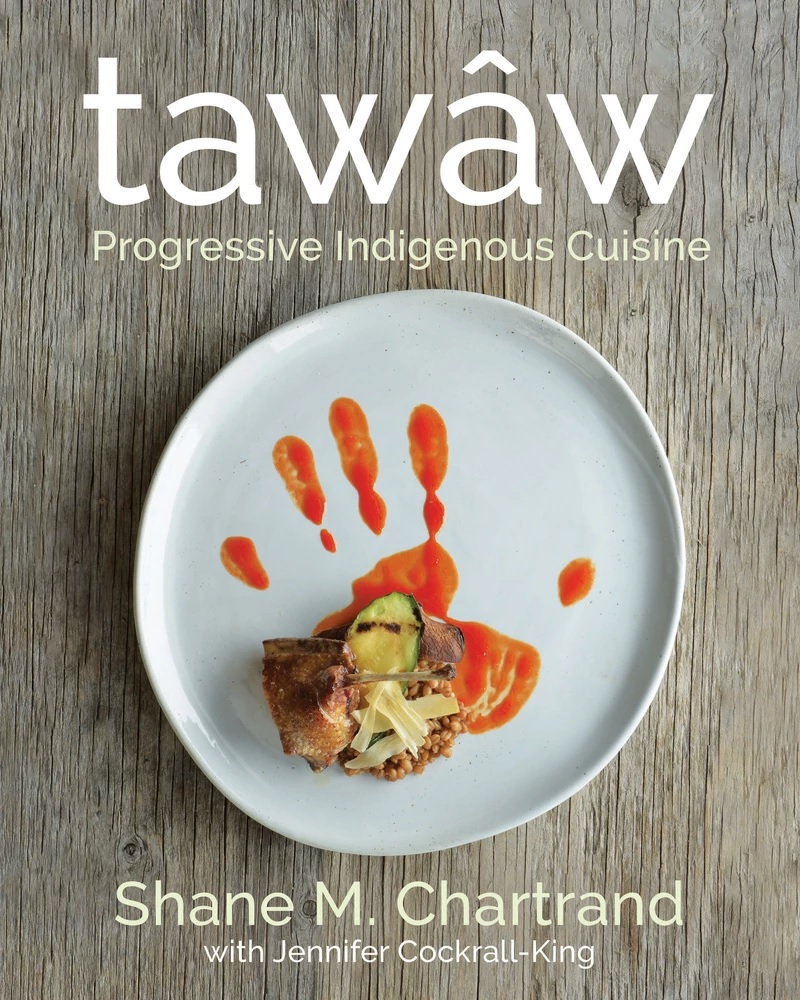 Shane M. Chartrand, with Jennifer Cockrall-King, explores his First Nations' heritage in tawâw: Progressive Indigenous Cuisine (Ambrosia, $29.95). Tawâw (pronounced ta-WOW) showcases his culinary journey from childhood in Alberta to becoming an executive chef, with recipes arranged by season: Fried Smelts with Wild Rice, Carrots and Leeks; Seared Salmon; Beet-stained Potatoes with Horseradish Cream. Northern America comfort food.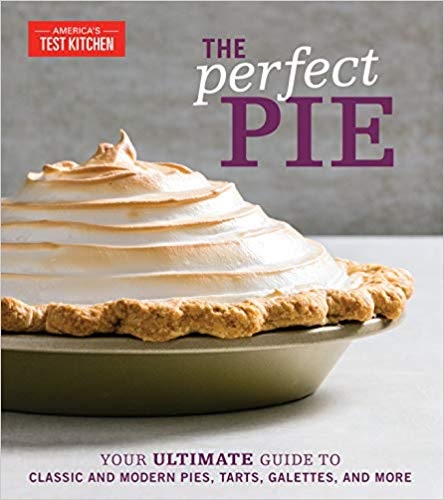 Lest we forget dessert: The Perfect Pie (America's Test Kitchen, $35) has such luscious photos that you will immediately want to try Blueberry Earl Grey Pie, or Chocolate Cream Pie in a Jar, or my grandfather's favorite, Buttermilk Pie. Smaller bites can be found in Cookies for Everyone by Mimi Council (Life Long, $30). Sea Salt Dark Chocolate Chunk Cookies, Crack Butter Cookies, Cinnamon Honey French Macarons--yum. The recipes include instructions for gluten-free and high-altitude cooking, a boon to cooks.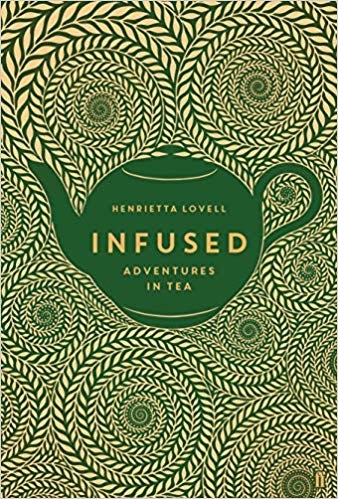 Finish off all these great meals with tea. Henrietta Lovell, in Infused: Adventures in Tea (Faber, $26.95), chronicles her love affair with tea. She wants to change the way we drink tea, and explains how to make a perfect cup, with specifics about different types of leaves. "The good stuff is loose and lovely and will flood your life with happiness." --Marilyn Dahl, Shelf Awareness