Anything but Commonplace
Ralph Waldo Emerson said, "Make your own Bible. Select and collect all the words and sentences that in all your reading have been to you like the blast of triumph out of Shakespeare, Seneca, Moses, John, and Paul." Though the term may be unfamiliar, Emerson was urging readers to create a "commonplace book," a collection of meaningful gleanings from one's reading. I've done so since 1983, and recommend three useful sources to inspire you.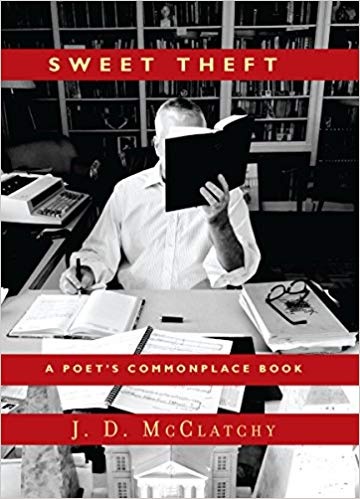 The late poet J.D. McClatchy called his commonplace book "a sort of ledger of envies and joys." In Sweet Theft: A Poet's Commonplace Book (Counterpoint, $26), he compiled roughly half of four decades of his material. Unsurprisingly, the poet liked to "collect sentences because of the way, in each, something is put that is both precise and satisfying."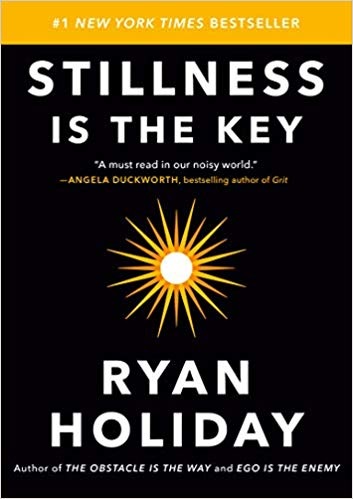 Best known as a popularizer of Stoic philosophy, Ryan Holiday relies on a meticulous notecard system to organize his quotations. His latest book, Stillness Is the Key (Portfolio/Penguin, $25), offers wise strategies to "help us direct our thoughts, process our emotions, and master our bodies." Drawing on sources from the Bhagavad Gita to Fred Rogers, Holiday frankly acknowledges his debt to the "thinkers and philosophers whose ideas make up this book."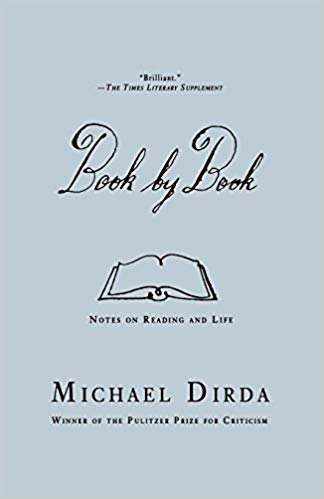 Admirers of Michael Dirda's Washington Post reviews could be excused for believing he's devoured everything worth reading. In Book by Book: Notes on Reading and Life (Holt, $17), Dirda draws from that vast consumption to deliver, among other literary treats, a "florilegium: a "bouquet of insightful or provocative quotations from favorite authors."
As my commonplace book, speaking through Henry James, urges me, "Try to be one of the people on whom nothing is lost." With your own book in hand, you may find that advice easier to follow.