A War Casts a Long Shadow
Throughout his impressive career, the subject of Vietnam has never been far from the mind or work of Tim O'Brien. These three books--two fiction and one nonfiction--all highlight that preoccupation.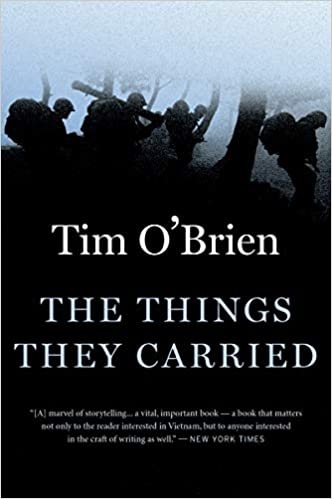 In The Things They Carried (Mariner, $15.99), O'Brien deals most directly with his combat experience in Vietnam. The classic title story of the 22 in the collection primarily is a catalog of the items that accompanied an infantry platoon on patrol, but through them O'Brien reveals the essence of what it meant to be a foot soldier fighting in a distant, alien land. "On the Rainy River" features a character named "Tim O'Brien," a recent college graduate who must decide whether to submit to a draft notice or flee to Canada. Its ending juxtaposes two haunting declarative sentences: "I was a coward. I went to war."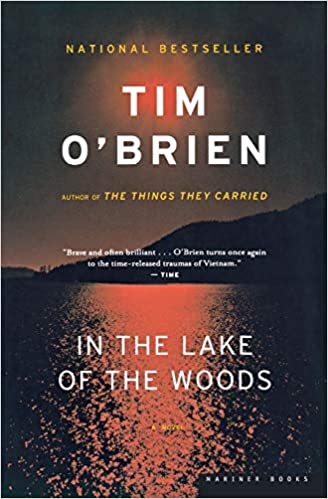 O'Brien's novel In the Lake of the Woods (Mariner, $15.99) tells the story of John Wade, a rising star in Minnesota politics whose career collapses when his involvement in a massacre of civilians in Vietnam is revealed in the midst of his primary campaign for a Senate seat. John and his wife Kathy retreat to a cabin in the north woods to recover from his crushing defeat, but when she disappears, the mysteries in her husband's complicated life multiply and deepen.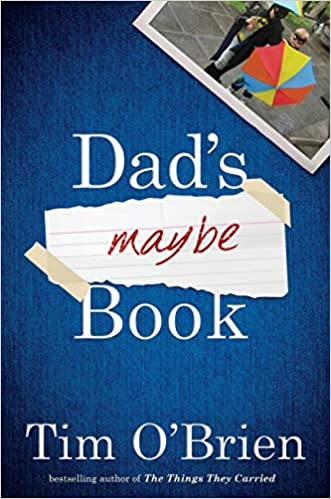 His first book in nearly two decades, Dad's Maybe Book (Mariner, $16.99) is the result of O'Brien's becoming a father at age 58. Acknowledging frankly that he may not see his two sons--now 17 and 15--grow to adulthood, he assembles a collage of recollections and advice about his relationship with his own father, the family's life, the craft of writing, and, yes, the "daily, nasty, grinding, lethal work of war." His musings are candid, touching and funny, and will resonate with any parent. --Harvey Freedenberg, freelance reviewer