What It Means to Stay Home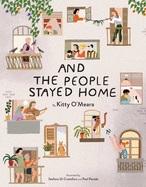 My 17-month-old son has spent the majority of his life at home, so the beauty of And the People Stayed Home (Tra Publishing, $18.99), a picture book by Kitty O'Meara that honors the importance of staying home and staying in during the Covid-19 pandemic, is probably lost on him. As someone who remembers a time when we used to go places and do things, however, I find myself drawn to its quiet, subtle way of capturing all that staying home has meant.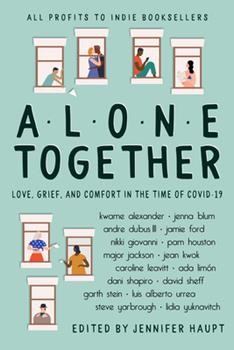 Alone Together, edited by Jennifer Haupt (Central Avenue, $16.99) explores this theme in more depth through interviews, essays, poems from 90 contributors. Zadie Smith's Intimations: Six Essays (Penguin, $10.95) considers the experience of living through a global pandemic. The slim collection graced many "best of 2020" lists, and I've just asked my local indie to put a copy on hold for my next curbside pickup.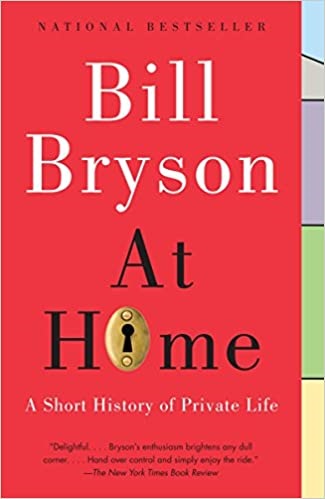 In addition to making me ever more grateful to have a place to call home, the experience of staying in for so many months left me curious about the very concept of home. I dug out my old copy of Bill Bryson's At Home: A Short History of Private Life (Anchor, $17), and found in Bryson's balance of serious thought, humorous comments and random tidbits for trivia a lens through which I am re-experiencing my own home.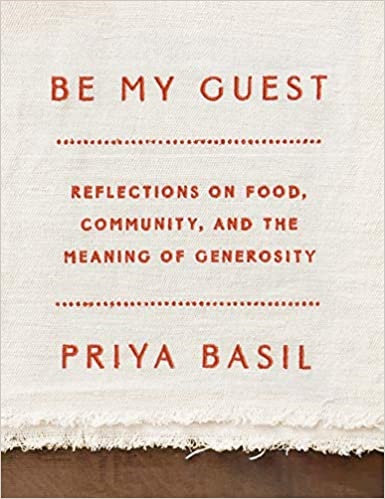 Similarly, in Be My Guest (Knopf, $19.95), Priya Basil uses the act of serving food to others as a way of exploring identity and community. While it may be some time before we're in a position to host others, this book, like all others on this list, brings a newfound appreciation of all that we had, all that we still have, and all that we can look forward to again--hopefully in the not-too-distant future.