Poetry as Touchstone
Amanda Gorman, the youngest inaugural poet in U.S. history, told the New York Times, "Poetry is typically the touchstone that we go back to when we have to remind ourselves of the history that we stand on, and the future that we stand for." Her poem "The Hill We Climb" (coming in March from Viking, $15.99) evoked the pain and loss leading up to this milestone Black History month, along with hope for the future. "Quiet isn't always peace," she wrote.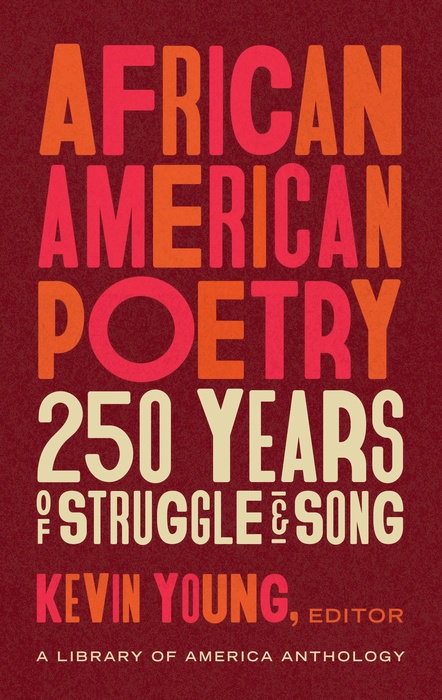 Kevin Young's superbly curated collection African American Poetry: 250 Years of Struggle & Song (Library of America, $45) traces the image of "America" through centuries--from James M. Whitfield to Carrie Williams Clifford to Gwendolyn B. Bennett to Langston Hughes to Joshua Bennett--and readers feel the undercurrents of activism and the reverberation of poets building upon the canon of those who came before them.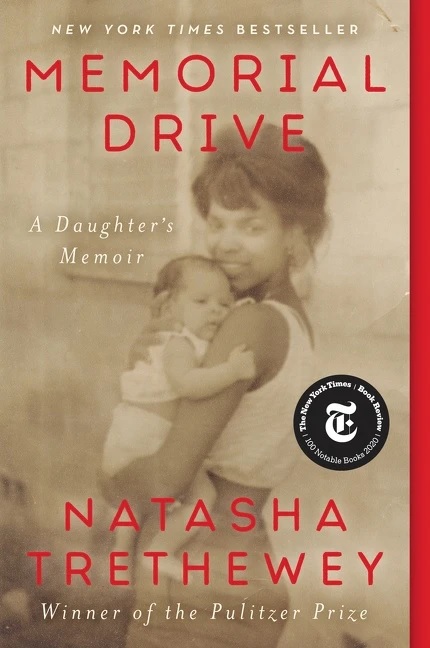 The poems in Natasha Trethewey's Monument (Mariner, $15.99) take on even greater complexity in light of her memoir, Memorial Drive (Ecco, $27.99). That Atlanta's Memorial Drive, with its monument to the Confederacy, would also mark the site of her mother's murder drives home the ceaseless perpetuation of grief and pain.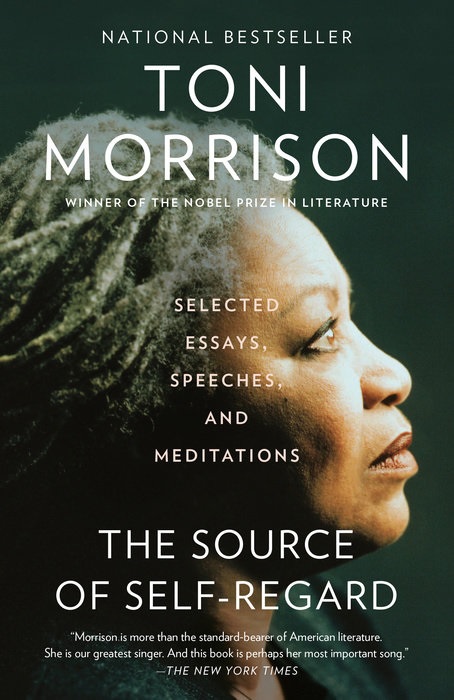 Toni Morrison wrote in her collection The Source of Self-Regard (Vintage, $16.95), "Writers... can disturb the social oppression that functions like a coma on the population, a coma despots call peace, and they stanch the blood flow of war that hawks and profiteers thrill to. That is their peril." A coma despots call peace. Quiet is not always peace.
Gorman's closing lines move us forward in hope: "We will rise from the gold-limbed hills of the West. We will rise from the windswept Northeast where our forefathers first realized revolution.... We will rise from the sun-baked South." And we hear the echo of another inaugural poet, Maya Angelou: "Bringing the gifts that my ancestors gave,/ I am the dream and the hope of the slave./ I rise/ I rise/ I rise." --Jennifer M. Brown, senior editor, Shelf Awareness