Hot and Hearty Bowls
Since that horrible little groundhog said winter will be lingering for several more weeks, why not weather that time over a bowl brimming with hot, decadent flavors?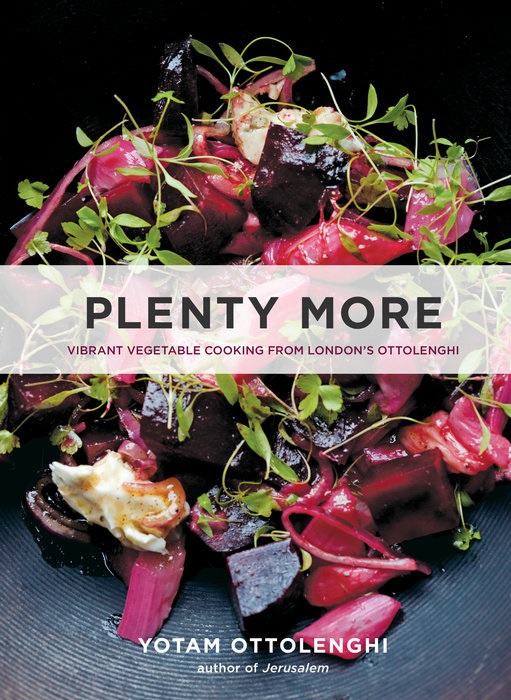 Recently, my boundless love of soup inspired me to tackle one of the recipes in Yotam Ottolenghi's Plenty More (Ten Speed Press, $35). This master chef's dishes are often considered to be on the more complicated side of the menu, but to my delight, his Curry Laksa is rather straightforward. This rich, spicy noodle soup starts by sautéing a paste made from shallots, garlic, ginger, lemongrass, coriander and sambal oelek. Then, let it simmer with vegetable broth, coconut milk and curry leaves. When it's time to serve, build bowls with your desired combination of rice vermicelli, green beans, bean sprouts, fried tofu and lime. That's pretty easy in my book!
Even easier is the Three-Lentil Dal Makhani from The Instant Pot Bible (Voracious, $19.99) While there is something distinctly satisfying about a soup broth, I'm a sucker for most hot and flavorful meals served in a bowl. This dal packs a powerful punch of flavors--garam masala, cumin, turmeric, cinnamon and cardamom--in an irresistibly creamy curry. Thanks to pressure cooking technology, it requires only about a half an hour. And I always have garlic naan ready to dip.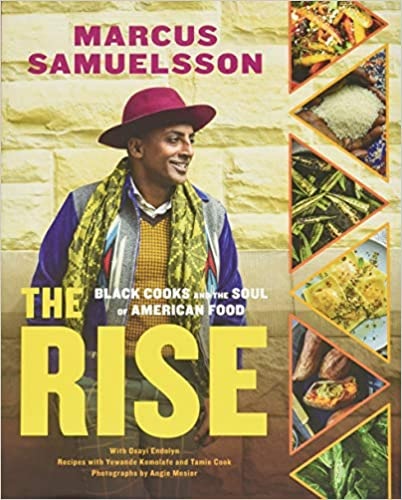 Finally, Papa Ed's Shrimp & Grits, from Marcus Samuelsson's culinary marvel The Rise (Voracious, $38), is an outstanding flavor powerhouse. These stoneground grits get shredded white cheddar, for starters, and the tomato sauce marries chorizo, smoked paprika, cayenne, garlic, okra and apple cider vinegar. I didn't have the fish stock to make it properly, but even with chicken stock it turned out magnificently. How soon is too soon to repeat a dish in your home cooking? Because my bowl is empty, but I'm not finished yet! --Dave Wheeler, associate editor, Shelf Awareness