Leesa Cross-Smith: A Short Story Writer's Novel Successes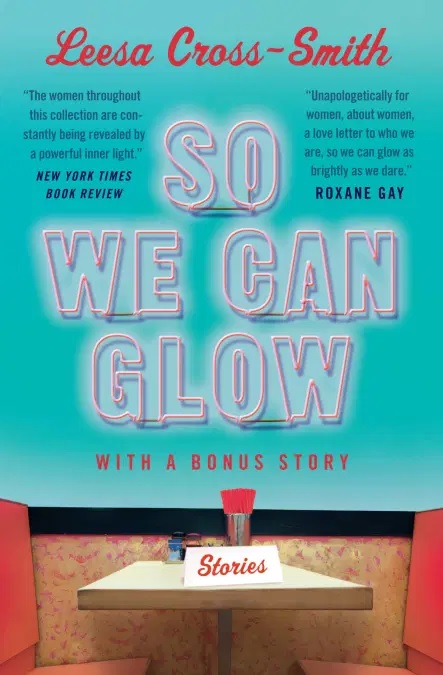 I first encountered Leesa Cross-Smith's writing via her 2020 story collection, So We Can Glow. How could I not pick up a book that Roxane Gay called (in a quote on the cover) "unapologetically for women, about women, a love letter to who we are, the best and worst of us, held high and true, so we can glow as brightly as we dare"? Besides loving the cleverness of Gay managing to use the collection's title as praise for the book, I also couldn't resist the idea of stories that celebrate women at their highs and their lows--and the 42 tales in So We Can Glow (Grand Central, $15.99) do precisely that, with a depth of emotion and contexts that show off Cross-Smith's skill as a story writer.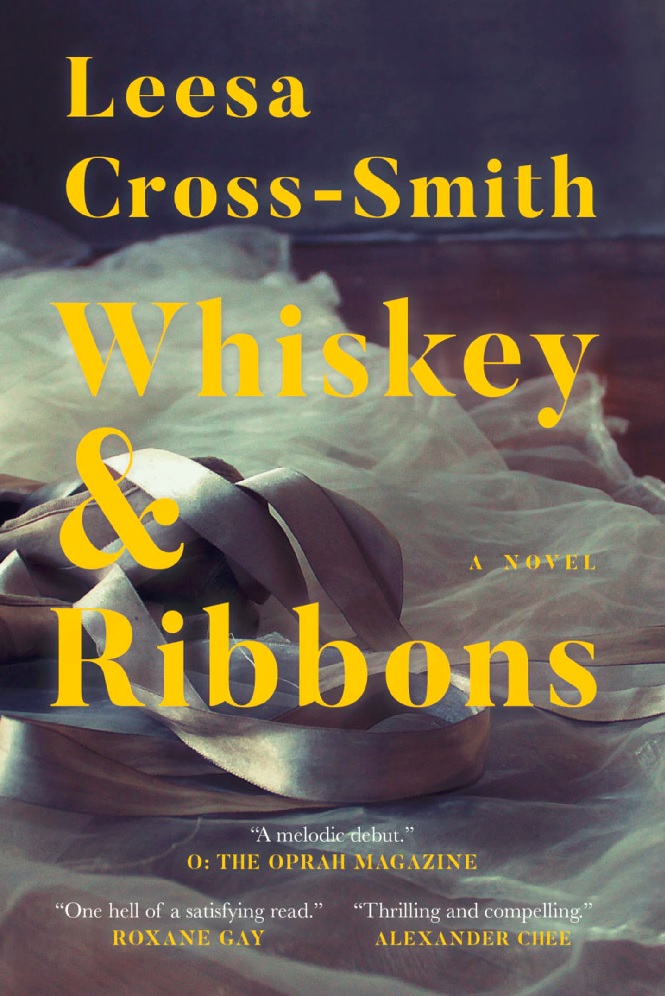 That skill comes through in Cross-Smith's novels as well, delivering the same emotional depth via a different vehicle. Her debut novel, Whiskey & Ribbons (Hub City Press, $16), centers on the death of a Black cop killed in the line of duty. With first-person narration from three narrators, the novel weaves between perspectives (like many of the best short story collections) to coalesce in a moving work about grief and loss, family and love.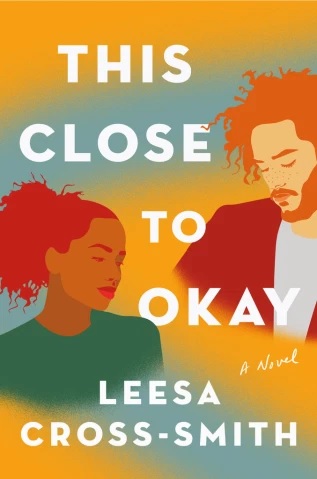 While Whiskey & Ribbons moves back and forth in time, the core of Cross-Smith's second novel, This Close to Okay (Grand Central, $27), is set during one long weekend. The novel promises the story of two strangers--a therapist and the man she pulls from the side of a bridge during a rainstorm--and looks like it will pack just as much punch as the stories that drew me into Cross-Smith's oeuvre to begin with. --Kerry McHugh, blogger at Entomology of a Bookworm