Cat Books & 'Cupboard Love' for Valentine's Day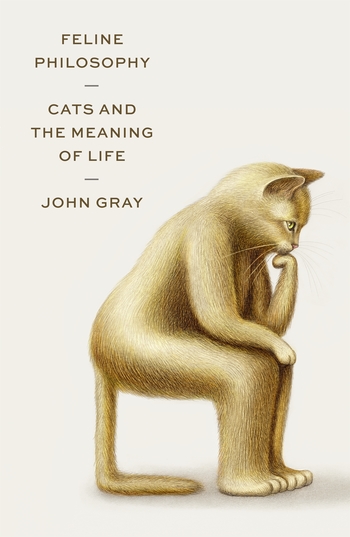 My wife and I love our little clowder of cats, Molly and Maisie. And they love us, even though there's a chance that what they feel is "cupboard love," as John Gray describes the emotion in Feline Philosophy: Cats and the Meaning of Life (FSG).
He does, however, concede: "Even as they rely on us, they remain independent of us. If they show affection for us, it is not just cupboard love. If they do not enjoy our company, they leave. If they stay, it is because they want to be with us. This too is a reason why so many of us cherish them."
Maybe that's enough of a gift for a bookish cat Valentine's Day. Or you could wrap up a copy of the delightful Working from Home with a Cat by Heidi Moreno (Chronicle), which illustrates the challenges and rewards of feline companionship during pandemic-induced isolation.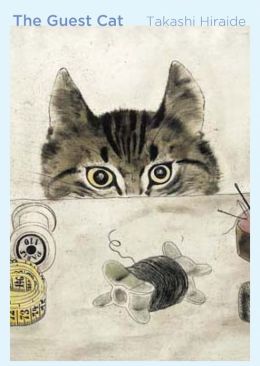 Two novels that are personal favorites explore the complexities of human/cat relationship transactions. Chibi, star of The Guest Cat by Takashi Hiraide, translated by Eric Selland (New Directions), is well worth meeting, though getting to know her will be, as it must, just a little more complicated ("Chibi remained unfettered, coming and going as she pleased.").
Another feline on the move is the mysterious stray cat who weaves through the interconnected stories in Nick Bradley's wonderful novel The Cat and The City (Atlantic Books), which begins with a translation of Hagiwara Sakutaro's poem "A Blue Cat" ("Ah! The only thing that can sleep in this vast city night/ Is the shadow of a single blue cat").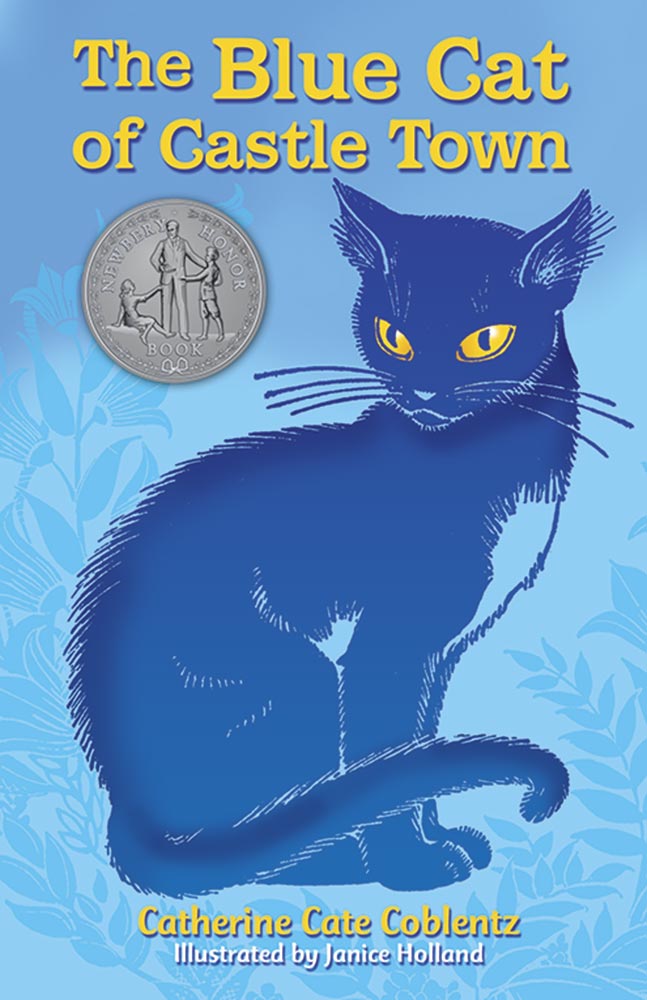 Coincidentally, the first book I ever owned was a signed copy of Cate Coblentz's Newbery Honor Book The Blue Cat of Castle Town, illustrated by Janice Holland (Dover Publications). Given to me as a Christmas present in 1950, the story features a cat searching for "a hearth where a mortal understood and sang that song" of beauty, peace and contentment. Seems like more than cupboard love to me. --Robert Gray, editor