To the Editor: Groundswell for Highest Tide
Warren Cassell, former longtime owner of Just Books in Greenwich, Conn., and now living in Portland, Ore., where he works part time at Broadway Books, writes concerning a Jim Lynch title that has just come out in paperback and was recommended yesterday by Valerie Ryan, owner of Cannon Beach Book Co. in Cannon Beach, Ore.:

Not that we Oregonians have to stick together, but I would like to affirm Valerie Ryan's endorsement of The Highest Tide (Bloomsbury USA, $13.95, 1582346291). It's simply a great read--for teenager through septuagenarian--and one of the most likable books I've read in a long time. It is also a staff favorite for all of the employees of Broadway Books who have had the pleasure of reading it. This is the kind of sleeper that should really score with indies throughout the country.


---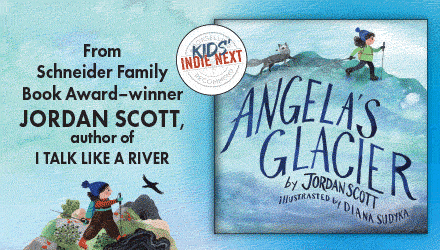 ---