Ruth Liebmann, Random's Indie Rep, Gets Promoted
Ruth Liebmann, director of independent bookselling at Random House and beloved by many booksellers across the country, has been promoted to vice-president and director of retail field marketing and merchandising, a new position. She continues to report to Paul E. Kozlowski, v-p and director of independent retail field sales.

Liebmann began her career at Random in 1995 as a New York City sales rep and earlier was a bookseller at Shakespeare & Co. in Manhattan. As director of independent bookselling, she has represented Random House to independent booksellers, the ABA, Book Sense and the regional booksellers associations. She has also managed the house's New York metro district managers and NAMR (national account marketing representative), acting as divisional director. In her new position, she will additionally be in charge of the events department, and the retail field sales staff and the new position of NAMR/backlist manager will report to her. Kozlowski said that Liebmann's "oversight in these areas will help strengthen our relationship with all accounts across every retail channel, as well as enhance focus on backlist, timely marketing, and collaboration between national accounts and the field."

---

In other Random House news, James Kimball, sales director of the Knopf Publishing Group, has been named a vice-president. He has been with Knopf since joining the sales group in 1998. Formerly marketing director for Pantheon, Everyman's Library and Random House Audio & Diversified, he was promoted to his current position in March 2005. He reports to Jaci Updike, v-p and director, Random House adult sales.


---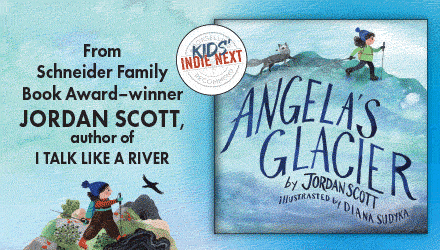 ---