The View from the Top of Borders After Two Days
George Jones, the new CEO of Borders Group, struck a cautious, deliberate tone in an interview with the New York Times, written up in today's edition. He said that he wanted, as the paper put it, "to focus on learning more about how the business worked and executing Borders' already announced strategy to put Seattle's Best Coffee shops and Paperchase stationery outlets into its stores." Still, he added, "I do think there might be opportunities to do things differently. What you can expect is that we will be an innovative company.

"This is not a broken business," Jones continued. "It's a company that has a strong foundation in businesses that I am passionate about." He said he plans no job cuts.

Jones told the Times he enjoys reading biographies, travel guides and John Grisham and James Patterson. The paper wrote, "He also loves music--classic rock like Steely Dan, the Beatles and the Eagles--and owns more than 1,000 movies on DVDs."

Observing that many Borders customers spend "a lot longer in a store than what I've been used to," he said there are opportunities to encourage those customers to spend more while in the stores.

Jones will be paid a base salary of $775,000 and be eligible for an annual bonus of up to $1.2 million, the paper said.


---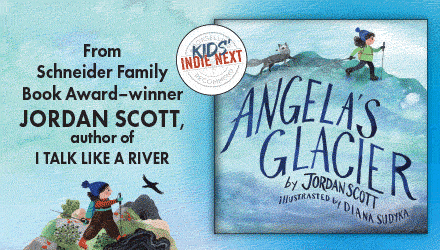 ---