Canyon Booksellers Opens in Spearfish, S.Dak.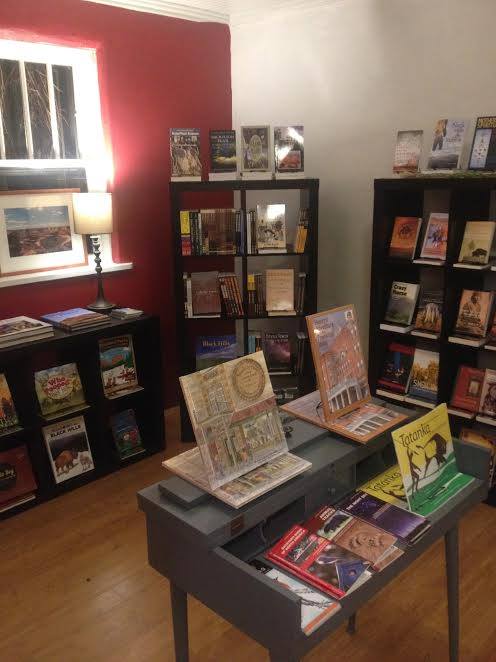 Canyon Booksellers opened on Friday in Spearfish, S.Dak., the Rapid City Journal reported. The store opened at the same time as the Spearfish Creek Fly Shop, both owned by Justin Stephens, who also owns High Mountain Outfitters.
Canyon Booksellers offers books geared toward locals and tourists, including Black Hills history and interest, Native American culture, nature and the environment, and literature of the American West. The store will also carry books by local authors and a large selection of children's books.
"Customers say they miss having a bookstore in Spearfish," Stephens said. "Because this space was available, we are happy to be able to meet this need."
---

---