'I Have a Career Because of Indie Bookstores'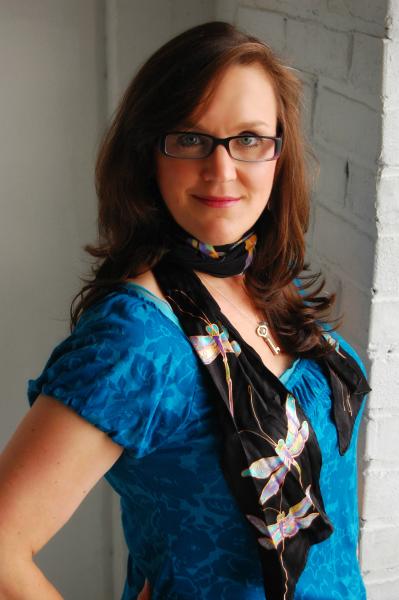 "I have a career because of indie bookstores. When my first novel came out, nothing really happened with it; none of the chains really liked it or noticed it, but independent booksellers all over the country started hand-selling it like crazy. Because of that wave of hand-sellers who were, for a whole year, putting it in the hands of readers, I have a career now--I'm on my eighth book.
"It started there, and it's always been that way. That's how my readership has stayed and grown, because independent bookstores keep saying, 'Oh, this Joshilyn Jackson book, you've got to read this one!' That kind of support, where booksellers are responding to my book in that way and helping it find the right readers, is incredibly validating as a writer. It just makes you feel like you've really been heard. The way I feel about independent bookstores is that they are what allows me to feel heard."
--Joshilyn Jackson, whose novel
The Almost Sisters
is the number one
Indie Next List Pick
for August, in a
q&a
with
Bookselling This Week
---

---