Ownership Change for Downtown Book & Toy, Jefferson City, Mo.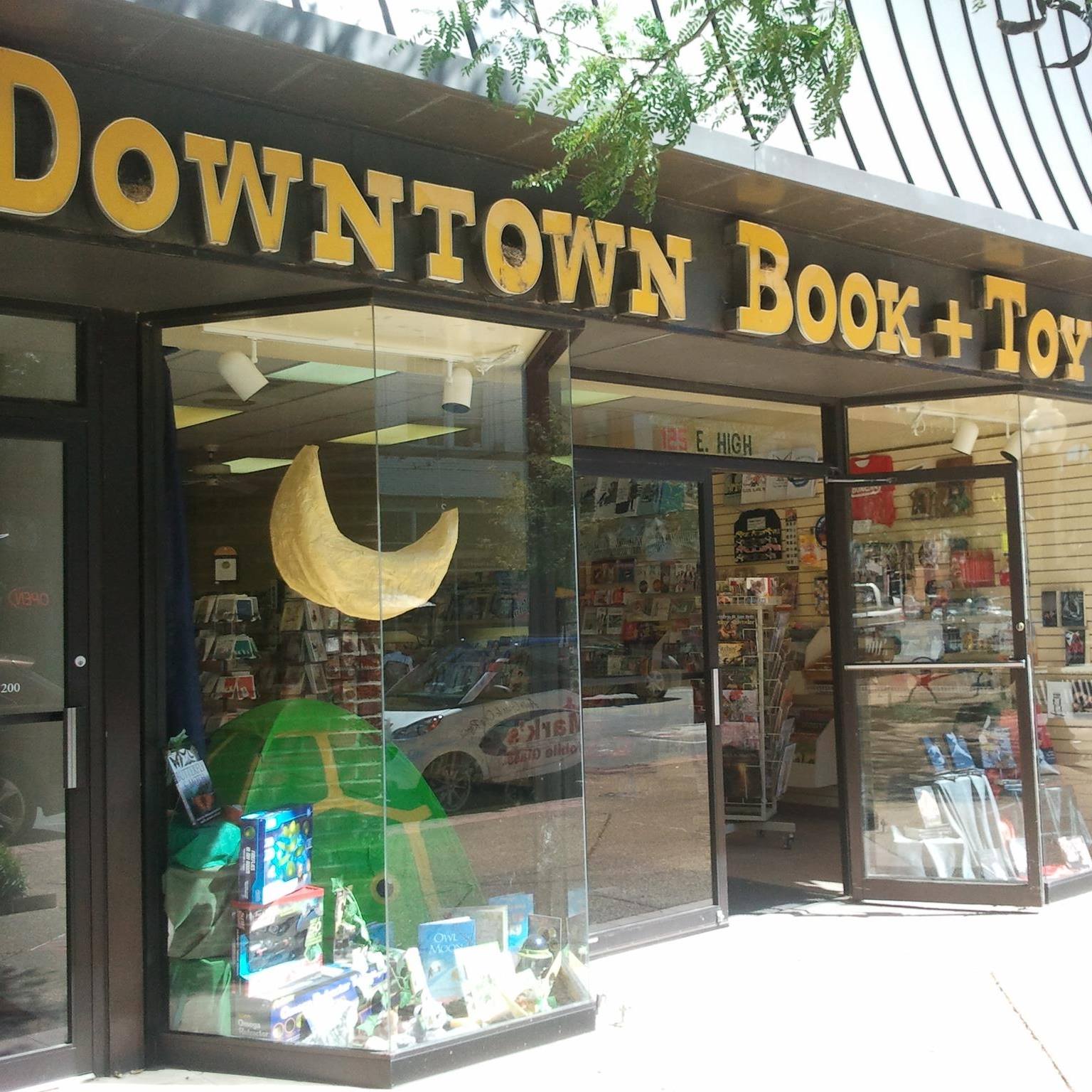 Bookseller Beth Elliott has purchased Downtown Book & Toy in Jefferson City, Mo., from the store's retiring owners, the News Tribune reported.
Prior to purchasing Downtown Book & Toy, Elliott was the manager of Downtown Books II at Capital Mall in Jefferson City, which closed in August. She then reached out to the Cowleys, the owners of Downtown Book & Toy, knowing that they were planning to retire.
"I could not let local bookselling go away from Jefferson City," Elliott told News Tribune. "This is an institution, and I wanted to keep it here."
Going forward, Elliott plans to expand the store's hours as well as its book selection. There will be more books about Jefferson City and by local authors, as well as manga, Spanish-language books and urban fiction, all of which proved popular at Downtown Books II. At the same time she will continue to curate the store's inventory based on customer feedback.
"We're really willing to work with people," Elliott said. "We just need to know what people want."
Elliot is also looking to add some gently used books and vinyl records, and she wants to add toys that can't easily be found at major retailers. "This is our chance to feature smaller businesses in a smaller business."
---

---