Gardners Opening U.S. Wholesaling Business Specializing in British Books

Gardners, the main U.K. book and entertainment wholesaler, is opening Gardners US, a book wholesale service with an extensive range of British books that aims to give U.S. bookstores a streamlined and efficient way to order British books and associated products available to the U.S. market. Gardners US will have more than 200,000 British books in stock.
Gardners is owned by the Little Group, which is also the parent company of several other book trade businesses, including Askews & Holts, Browns Books, All Media Supply, Lasgo Worldwide Media, Book Protectors, Hive.co.uk, Gardners EU and Baker & Taylor (UK). Gardners US will be located in Hialeah, Fla., where All Media Supply has a warehouse.
Nigel Wyman, Gardners sales & marketing director, said, "At Gardners (UK & EU) and the wider Little Group, we strive to offer customers the very best experience and service they need in this ever-changing landscape. With the support of the Little Group, the creation of Gardners US means our customers will have access to over 200,000 British books from a single source of supply and we are pleased to offer books for any title that we can supply from our Florida-based operation. We are very excited to bring this new book wholesale offer to our US customers."
Gardners US welcomes new customers as well as existing Gardners (UK) and All Media Supply customers. Application information is on Gardners US's website; booksellers can also contact Gardners via e-mail, and those with existing accounts can speak with their account manager for details.
Founded by Alan Little in 1986, Gardners has been the main U.K. book wholesaler since Bertrams went bankrupt two years ago. The Little Group bought the assets of Bertrams, including its Norwich warehouse, which reopened as a Gardners facility. In May, the Little Group bought Baker & Taylor UK. A month ago, Ingram announced it would launch wholesale operations in the U.K.
---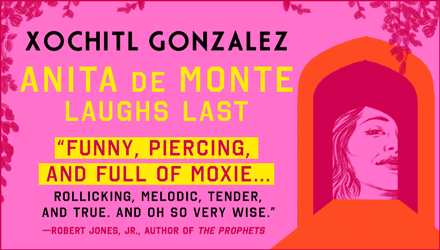 ---