Walking and Writing with Women
I love that moment when one book leads you to another and then another. Even better if the authors are having a conversation, or a writer I love is highlighting some of her faves. That's the stated purpose of Kathryn Aalto's book Writing Wild (Timber Press, $24.95), a luminous collection of mini-biographies of female nature writers past and present.
Beautifully illustrated by Gisela Goppel, Aalto's book champions historical figures like Rachel Carson and Vita Sackville-West, and contemporary writers like Rebecca Solnit and Robin Wall Kimmerer. She makes a point of including Indigenous and Black female authors, ending each chapter with a list of (even) further reading to explore.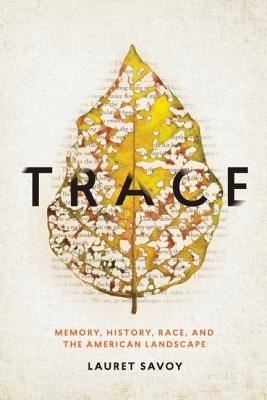 Aalto's work led me to Trace (Counterpoint, $16.95), a lyrical exploration of race, memory and American history by Lauret Savoy, who identifies as African American, Euro-American and Native American. She delves into the erasure of Indigenous peoples from the land that belonged to them, the complicated history and migration(s) of Black people, and the related gaps in her own family's narrative.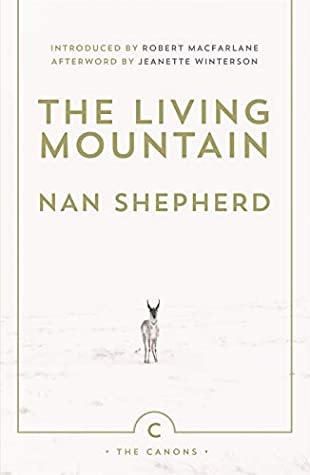 As I kept reading, I remembered that Nan Shepherd's The Living Mountain (Canongate, $14) is sitting on my shelf, waiting for me to accompany Shepherd on her treks through the Cairngorms in Scotland. That in turn made me think of Margaret E. Murie's Two in the Far North (Alaska Northwest, $19.99), a keen-eyed account of Murie's travels in Alaska with her naturalist husband, Olaus. These women, and others, share their experiences across time and space, standing alongside male giants like William Wordsworth or John Muir.
"It's time to turn up the volume on narratives by women," Aalto writes in her introduction. By making room at the table for dozens of female voices, Writing Wild ensures a deeper, richer, more joyous conversation about how humans relate to the natural world. --Katie Noah Gibson, blogger at Cakes, Tea and Dreams