The Year of the Houseplant
I declare 2021 the year of the houseplant. There is a longing for the calming influence of greenery in my indoor spaces. A charming fiddle leaf fig tree for the living room, the whispery abundance of ferns overflowing in the study and a miniature lemon tree to cheer up the kitchen. Maybe even a tropical-leaved money tree, officially known as pachira aquatica, for the entrance hall, why not!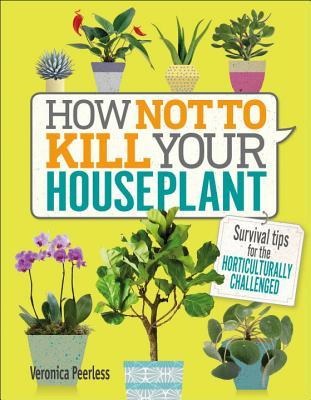 Past houseplant fiascos still haunt me, though, so I plan to conduct thorough research before taking a trip to my favorite garden shop. The perfect starting point is the reassuringly titled How Not to Kill a Houseplant: Survival Tips for the Horticulturally Challenged (DK, $14.99) by Veronica Peerless. Offering guidance on which plants suit different spaces, Peerless encourages readers to spend time nurturing and grooming their green companions and provides easy-to-follow advice on how to rescue sick plants.
Concerned about how to care for plants while away on vacation, I was thrilled to discover the homemade automatic watering devices created by Morgan Doane and Erin Harding, long-distance friends who share a passion for houseplants. In How to Raise a Plant: And Make it Love You Back (Laurence King, $16.99), Doane and Harding cheerfully explore all aspects of plant care and share fun DIY project ideas to inspire creative types. How to Raise a Plant is a labor of love, combining their formidable knowledge into one colorful guide.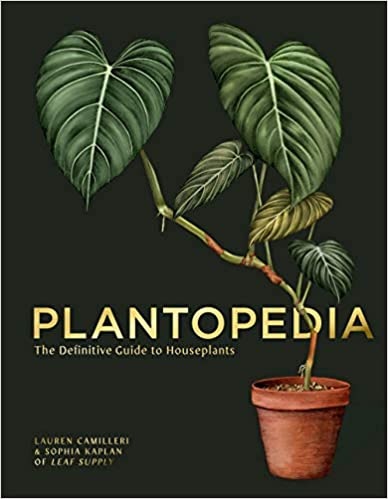 Plantopedia: The Definitive Guide to Houseplants (Smith Street, $40) by interior design nursery experts Lauren Camilleri and Sophia Kaplan is a detailed how-to guide dressed up as gorgeous coffee-table decor for houseplant aficionados. Its irresistibly lush photos offer some of the serene magic of indoor greenery while I mentally prepare for my new role as a plant parent. --Shahina Piyarali, reviewer