'We All Act All the Time'
"For the sitting king, the play isn't called Macbeth, it's called Duncan. For the heir it's Malcolm; and for The Porter it's, well, it's whatever his name is, which wasn't even dignified with a mention in the script," Dessa writes in My Own Devices: True Stories from the Road on Music, Science and Senseless Love (Dutton).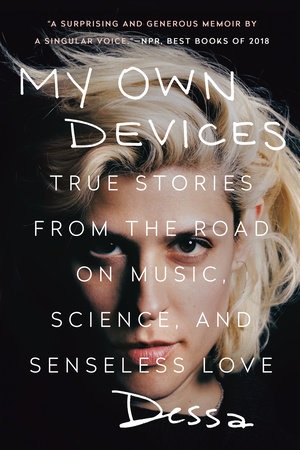 Maybe it's because we haven't been able to go to films, plays or concerts for more than a year that I've been reading more books connected to the performing arts. And those words from rapper, singer/ songwriter and essayist Dessa offer welcome perspective for these strange times. We are who, and where, we are. During the pandemic, I've missed being in live audiences, though I do rely on Zoomlandia (in all its variations) when I need a digital hit, especially if the event is connected to a recent favorite read.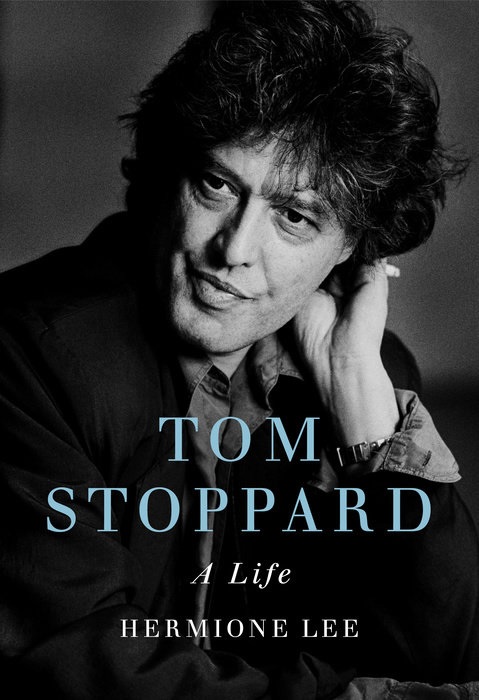 Virtual performance highlights have included Hermione Lee, author of Tom Stoppard: A Life (Knopf), interviewing the legendary playwright. Of Stoppard's play Rock 'n Roll, which I saw on Broadway in 2008, Lee writes that "he always disliked the idea of writing about himself, and he moved the play away from being his own alternative life story: as he put it, 'the degree of self-referential conceit got to me.' "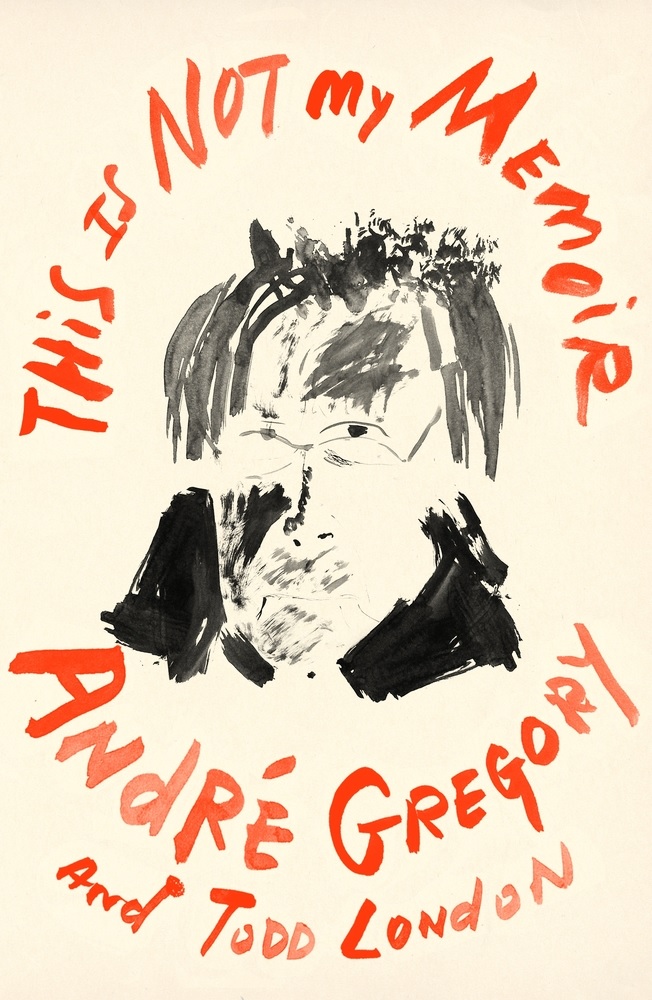 After reading André Gregory's This Is Not My Memoir (FSG), I was in the digital audience for his delightful and insightful conversation with actress Cynthia Nixon. Gregory's book offers a peek behind the curtain at his decades-long collaboration with Wally Shawn, serving up tidbits like: "In My Dinner with André, there is an André who believes and a Wally who never will. The film needs both to exist. Probably we all do."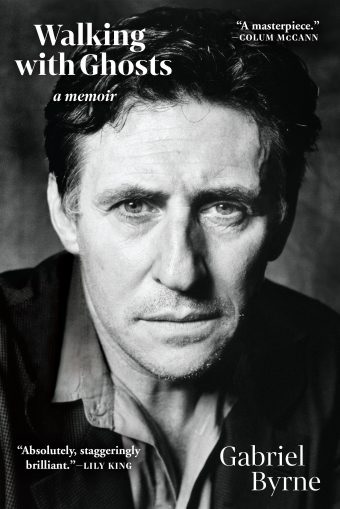 And then there was a brilliant, funny poignant conversation I "attended" between author Colum McCann and actor Gabriel Byrne, whose compelling memoir Walking with Ghosts (Grove Press) is a must-read. "We all act all the time," he writes. "Life makes us necessary deceivers. Except when we are alone." --Robert Gray, editor, Shelf Awareness