Memories and Memorials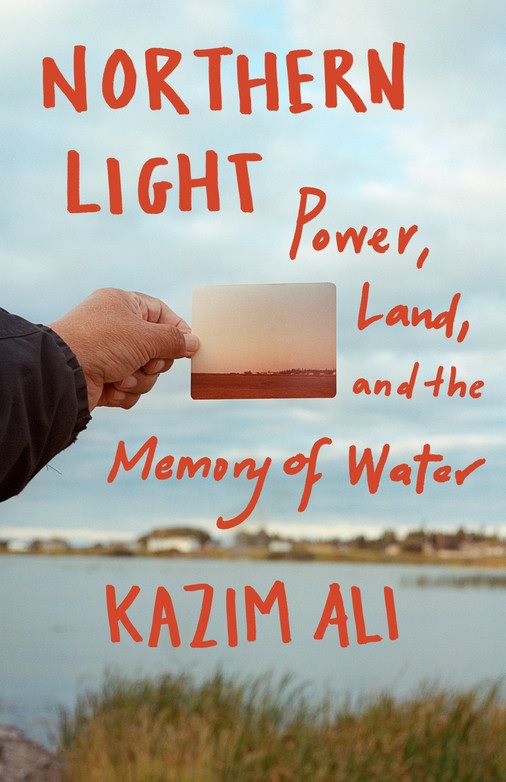 In Northern Light: Power, Land, and the Memory of Water, Kazim Ali meditates on the power of place and land, what it means to belong and what it means to remember. Part of that remembering is tied up in his shock on learning that the small town in northern Canada in which he spent formative years of his childhood no longer exists. Despite the lack of physical structures to memorialize the place, however, Ali finds himself "awash in remembrance" on visiting, which left me ruminating on the connection between place and memory long after I turned the last pages of Ali's powerful memoir.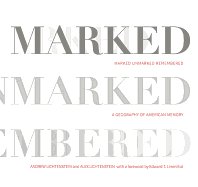 That connection between place and memory lies at the heart of Marked, Unmarked, Remembered, in which brothers Andrew and Alex Lichtenstein memorialize the physical locations of traumas throughout U.S. history. Essays and photographs reveal the ways in which these physical locations have been preserved (or not) and how that preservation (or lack thereof) has shifted our present-day understanding of past events.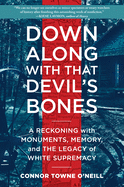 This understanding, it seems, is the crux of the argument for the removal of statues of Confederate Army generals across the U.S., a theme central to Connor Towne O'Neill's Down Along with that Devil's Bones: A Reckoning with Monuments, Memory, and the Legacy of White Supremacy. O'Neill unpacks the many-layered history of physical memorials to Nathan Bedford Forrest, Confederate Army general, avowed white supremacist and first Grand Wizard of the Ku Klux Klan.
On the website for the National Memorial for Peace and Justice, the Equal Justice Initiative (founded by Just Mercy author Bryan Stevenson) states that "markers and monuments can help transform our national landscape into a more honest reflection of the history of America"--a sentiment reflected back on the pages of each of these incredible books on memory and memorialization. --Kerry McHugh, blogger at Entomology of a Bookworm