Books on Books
There's a certain type of reader so enthralled by books that they enjoy consuming other books about them. If that describes you, here are three to sate your appetite.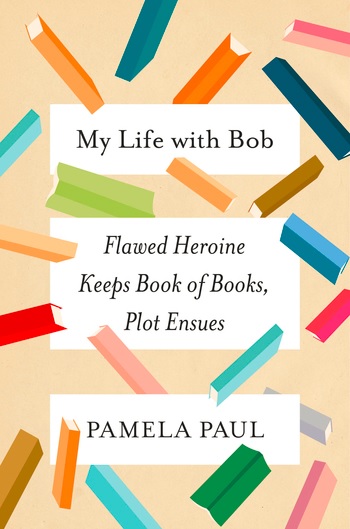 Disciplined readers will delight in New York Times Book Review editor Pamela Paul's My Life with Bob: Flawed Heroine Keeps Book of Books, Plot Ensues (Holt, $27), a memoir Paul has constructed around the reading record she's maintained since 1988. (My own version of "BOB"--Book of Books--dates to late 1979.) Paul's heartfelt book is less a detailed account of her reading than it is the story of books as her life companions, whether she was trekking solo across China or mourning the end of her brief first marriage.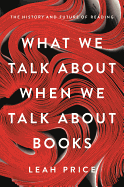 Do you fall into despair when you see a headline pronouncing the "end of reading?" Leah Price's What We Talk About When We Talk About Books: The History and Future of Reading (Basic Books, $28) could be the antidote. In this slim volume, Price, a Rutgers University English professor and book historian, argues persuasively that the consumption of the written word has always adjusted to new technologies, and that the shortened attention spans that electronic reading triggers are only the latest surmountable challenge.
And for those inclined to pass judgment when scanning the bookshelves of a new acquaintance, My Ideal Bookshelf (Little, Brown, $24.99) is a treat for the mind and eye. This small coffee-table book, a collaboration between editor Thessaly La Force and artist Jane Mount, features La Force's interviews with more than 100 writers and other creatives, among them Rosanne Cash and George Saunders, who each select books that possess special meaning for them. Mount reproduces the spines of those books in colorful illustrations.
Don't be surprised if even a brief perusal sparks the urge to find your next good read. --Harvey Freedenberg, freelance reviewer