Solving Mysteries from the Head and the Heart
Female sleuths have been my heroes since childhood, from Nancy Drew and Trixie Belden to Miss Marple and Harriet Vane. But my favorite female investigators have an extra dimension: their complex, layered backgrounds influence their approaches to the cases they take.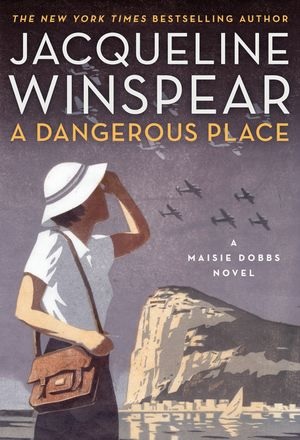 Jacqueline Winspear's Maisie Dobbs starts out as a scullery maid, but thanks to a wealthy patron, she attends university, then works as a battlefield nurse before hanging out her shingle as a private investigator. Her eponymous first adventure (Soho Crime, $16.95) lays out her background and her first few cases, and sets up a richly drawn, insightful historical series. My favorite installments illuminate aspects of Maisie's personal life, such as A Dangerous Place (HarperPerennial, $15.99), which follows her to Gibraltar and Spain following a great loss.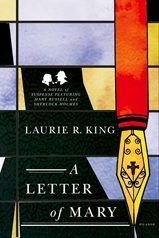 Orphaned, bookish and prickly, Mary Russell literally stumbles over Sherlock Holmes while walking on the Sussex Downs. The great detective takes her on as his protegeé in Laurie R. King's The Beekeeper's Apprentice (Picador, $18), and they eventually become full partners in crime-solving and life. But Mary resolutely pursues her own scholarly interests at Oxford, which leads her to a mystery that quickly goes beyond the academic in A Letter of Mary (Picador, $18). Russell's complicated history, academic prowess and sharp wit make her a more-than-worthy compatriot for Holmes.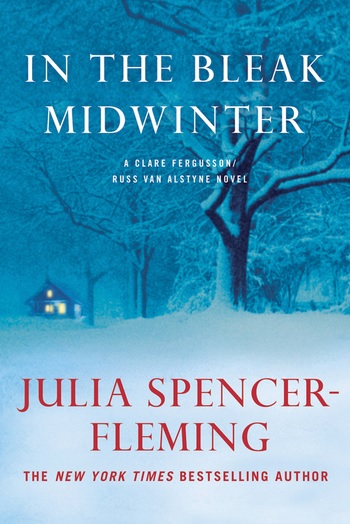 Arriving in Millers Kill, N.Y., the newly ordained Reverend Clare Fergusson, carrying the scars of her army career, must prove she's a capable priest (In the Bleak Midwinter, Minotaur, $17.99). But as Clare is drawn into several local mysteries and a growing friendship with the married police chief, Russ Van Alstyne, things get messy. Julia Spencer-Fleming's gripping series ably explores Clare's grit, compassion and her complex bond with Russ. You have just enough time to get up to speed before Hid from Our Eyes, the long-anticipated ninth installment, comes out in April; I can't wait to see where Clare's unusual talents take her next. --Katie Noah Gibson, blogger at Cakes, Tea and Dreams