The Scare-Your-Pants-Off Book Club
Word has it that beloved public television series Arthur, about an aardvark who knows how much fun a library card can be, is ending in winter 2022, after 25 seasons. In homage to the show's notorious Scare-Your-Pants-Off Book Club, I thought I'd highlight some creepy and satisfying reading for the coming winter.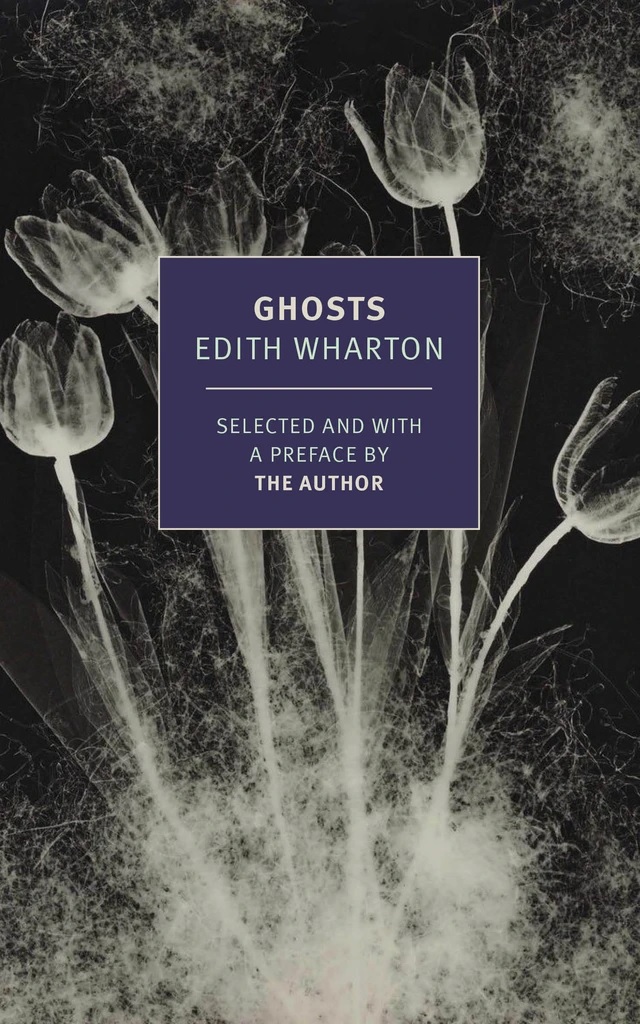 Some of the best terror emerges from the dusty annals of history. The inimitable Edith Wharton had a knack for twisting a house's eerie, storied past into freshly chilling tales. Ghosts (NYRB, $16.95) collects some of her most dazzling stories of haunted houses and tortured souls, complete with shadowy candlelit passages and hot glowing eyes. "The Eyes," in particular, captures the unsettling way the past doesn't always die. (Wharton's ghost stories are also incredibly funny, with her keen descriptions and quick-witted asides.)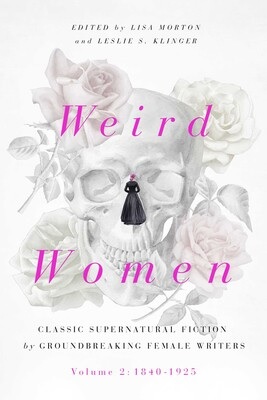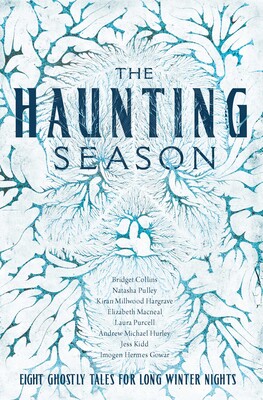 Wharton also appears in the second volume of Weird Women (Pegasus, $25.95), an anthology project devoted to the uncanny and supernatural writings of women in the 19th and 20th centuries, including George Eliot and Zora Neale Hurston. Our reviewer loved this eclectic array of science fiction and horror for its "expertise in covertly commenting on the real and gendered horrors that undergird society." The publisher also has a more modern anthology out this month called The Haunting Season: Eight Ghostly Tales for Long Winter Nights (Pegasus Crime, $25.95), featuring contemporary standouts like Jess Kidd and Andrew Michael Hurley.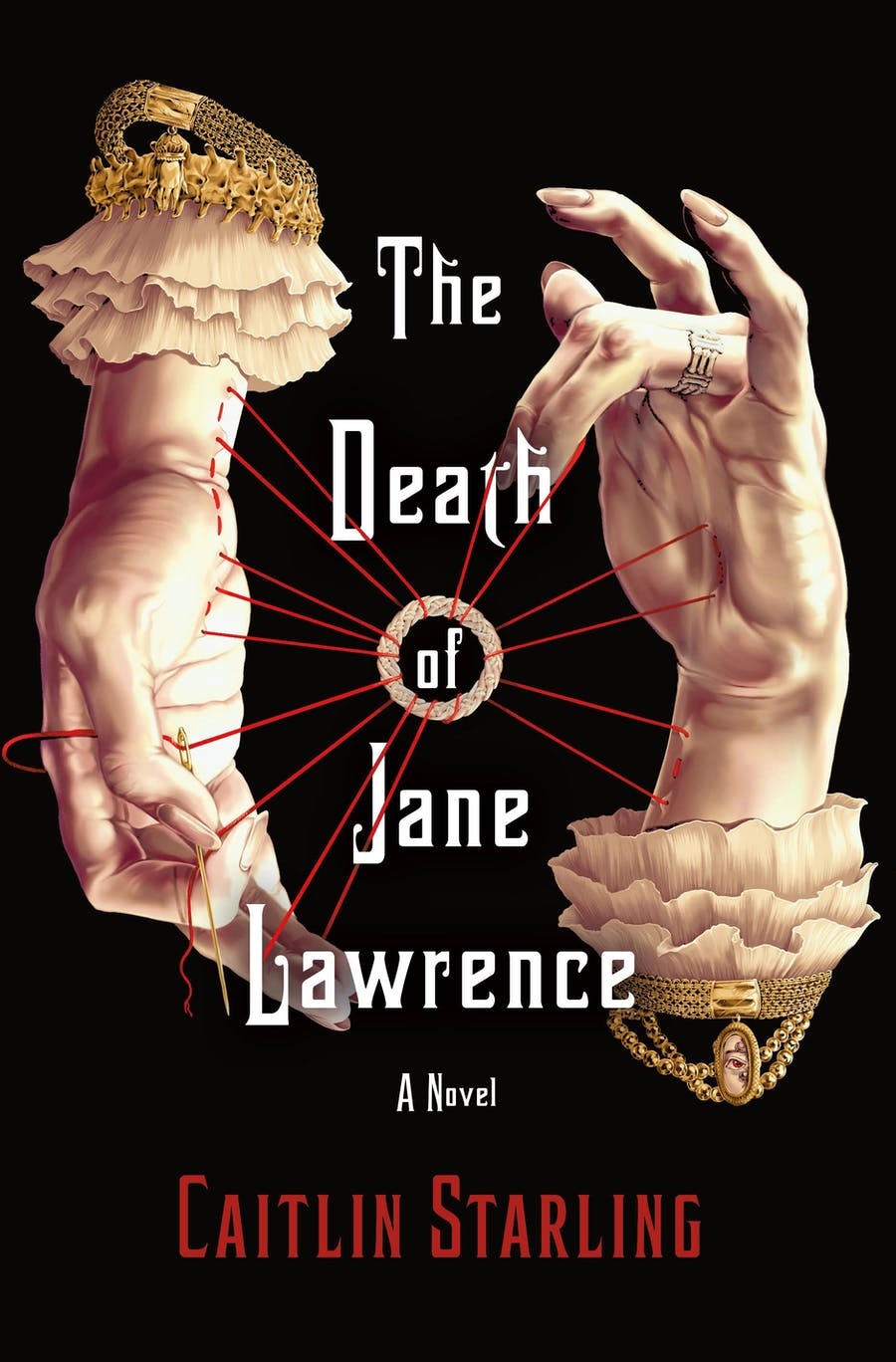 But if short fiction doesn't quite satisfy the horror hungry reader, consider The Death of Jane Lawrence (reviewed below, St. Martin's, $27.99), a novel that treads among the spiritualist and medical horrors of the early 20th century, with spooky rituals and macabre bloodlettings.
These suggestions might not be entirely appropriate for our friends at Lakewood Elementary, but I like to think that E.A. DePoe, author of the Scare-Your-Pants-Off series, would approve. --Dave Wheeler, associate editor, Shelf Awareness