Gone Witching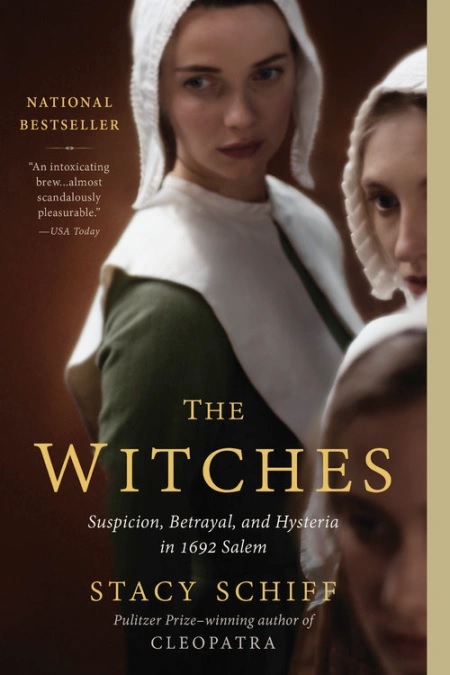 It's officially spooky season, and I, for one, am excited to celebrate the array of witchy books available. For nonfiction history buffs, look no further than Stacy Schiff's The Witches: Suspicion, Betrayal, and Hysteria in 1692 Salem (Back Bay Books, $19.99), which offers a comprehensive account of the Salem Witch Trials, starting with the convulsions of one young woman and resulting in the execution of more than a dozen men and women.
Alice Hoffman's Magic Lessons (Simon & Schuster, $17) also transports readers back to 17th-century Salem, offering an expanded history of the Owens family that stars in her popular novel Practical Magic (Berkley, $17) and its more modern-day prequel, The Rules of Magic (Simon & Schuster, $16.99).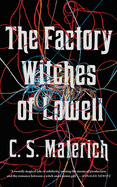 Nearby Lowell, Mass., provides the setting for C.S. Malerich's The Factory Witches of Lowell (Tordotcom, $14.99), which imbues women on strike in the small mill town with a bit of strength in witchcraft. Danvers, Mass.--where the accusations originated that kicked off the Salem Witch Trials--also serves as the setting for Quan Barry's excellent We Ride Upon Sticks (Vintage, $16.95),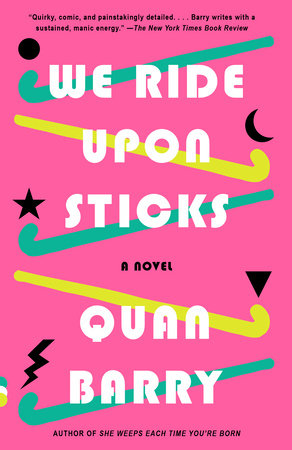 as the 1989 Danvers High School field hockey team taps into darker powers to secure a state championship.
That's not to say New England has the corner on witch trial histories: Rivka Galchen draws on historical accounts from Württemberg, Germany, in Everyone Knows Your Mother Is a Witch (Farrar, Straus and Giroux, $27), which our reviewer called "a vibrant, provocative story" with a "decidedly modern tone."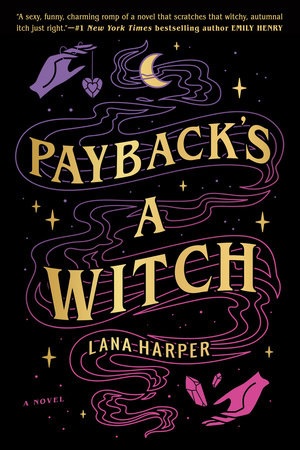 Never one to miss a good contemporary romance (or a punny title), I gobbled up Lana Harper's Payback's a Witch (Berkley, $16), a queer revenge-gone-magic tale of a handful of witches out to take down the magical bro who's hurt them each in turn. Here's to the magic of the season! --Kerry McHugh, blogger at Entomology of a Bookworm