'People of Earth, Looking for a Sign of Hope'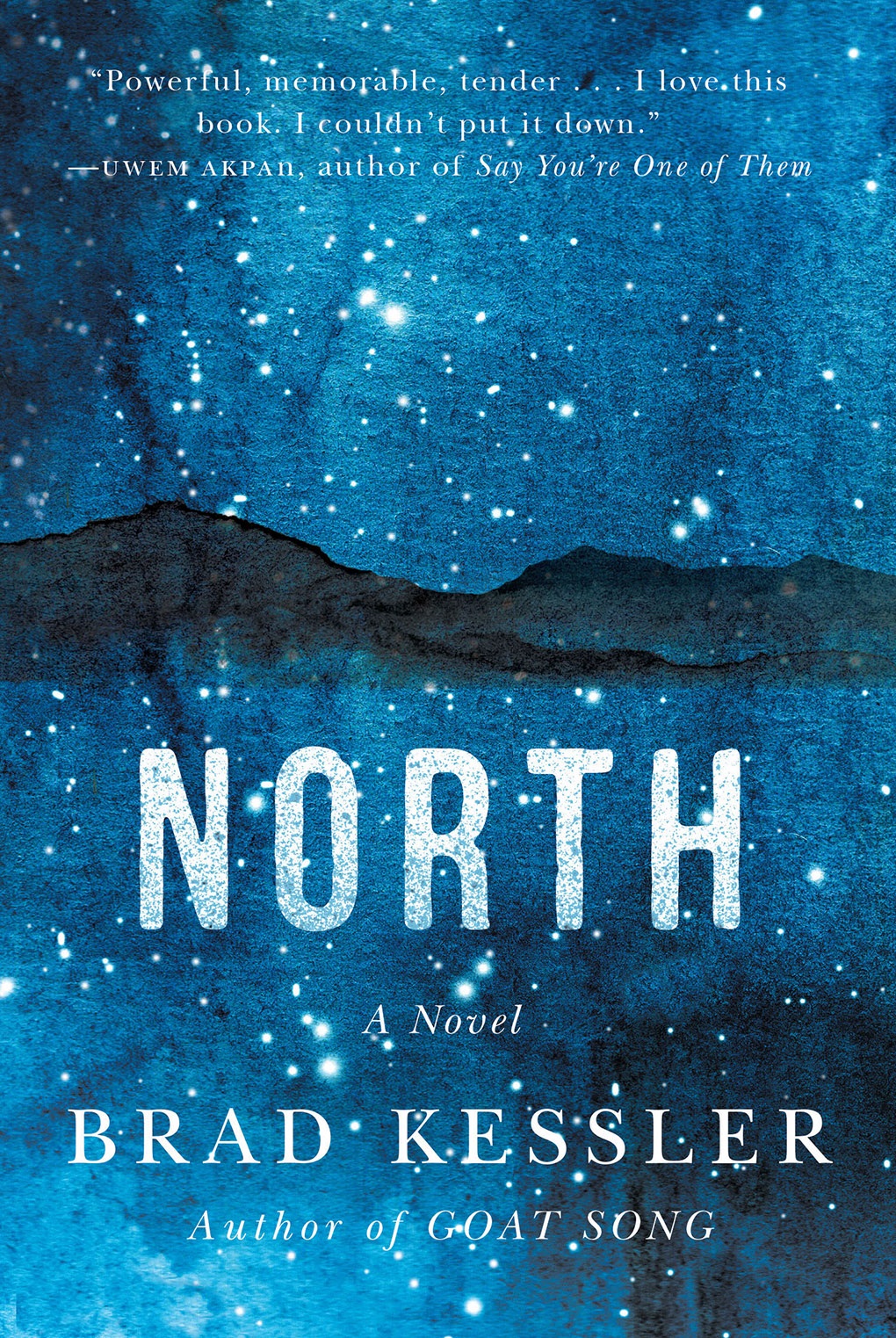 Spiritual people making hard, practical decisions; I'm always intrigued by their stories. In Brad Kessler's fine new novel, North (the Overlook Press, $26), the seemingly disparate lives that converge on a snowy Vermont night--Sahro, a Somali refugee seeking asylum, and Father Christopher, the abbot of a mountain monastery--are woven together with intricate threads of home, flight, sanctuary, danger, hope, faith, storytelling and much more.
"She looked at Christopher with a wan smile, and his heart broke a little for her bravery, her strength, her faith," Kessler writes. "He looked down at his hands. All he could do was listen, accompany, be present, put himself in the same vulnerable position, walk with."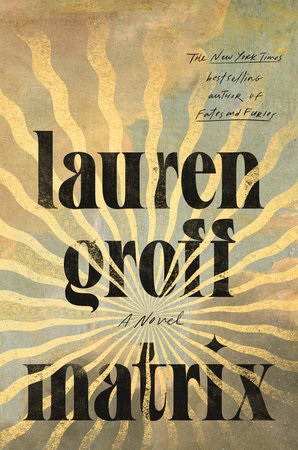 Stories of practical spirituality have been everywhere in my reading lately. In Lauren Groff's Matrix (Riverhead Books, $28), Marie, abbess of the Royal Abbey, walks a line between the harsh responsibilities of her office (not a vocation, at least not at first) and the spiritual mission of abbey life ("Prayer helps, but what helps more are stories").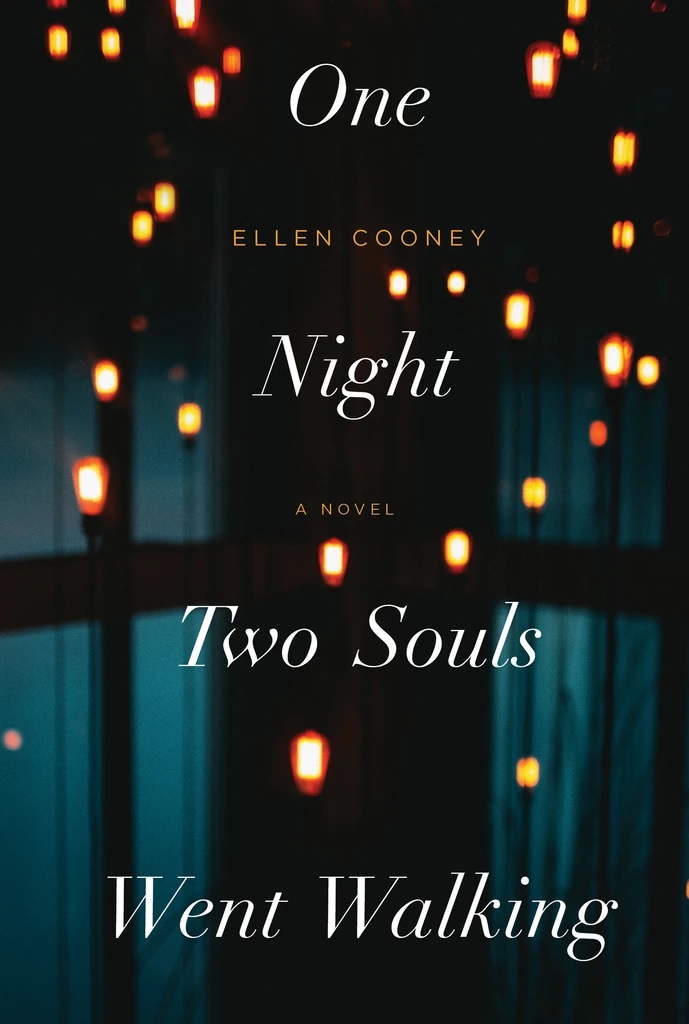 And in One Night Two Souls Went Walking by Ellen Cooney (Coffee House Press, $14.95), an interfaith chaplain wanders the hospital corridors on night shift, listening to patients' stories and seeking to interpret for them--and herself--the mystery of the soul. " 'I believe in expecting light," I say, as if it doesn't matter they can only be words to hang on to, out of habit, when there are no other words, when I am looking at darkness."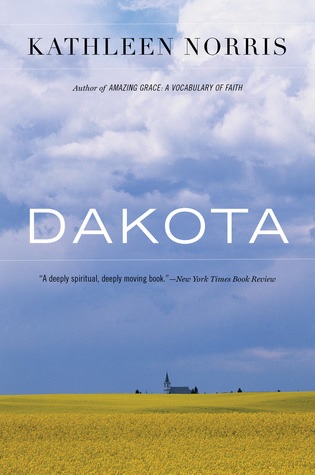 Practical spirituality. In Dakota: A Spiritual Geography by Kathleen Norris (Mariner Books, $14.95), a minister recalled the first funeral service she conducted in the town: "As people gathered for the graveside service, the men, some kneeling, began studying the open grave. It was early November, and someone explained that they were checking the frost and moisture levels in the ground. They were farmers and ranchers worried about a drought. They were mourners giving a good friend back to the earth. They were people of earth, looking for a sign of hope." --Robert Gray