The Life and Career of a Literary Legend
William Maxwell served as fiction editor of the New Yorker from 1936 to 1975, a period some consider the brightest in the magazine's literary history. Though he's best known for that work, Maxwell was a talented author in his own right. His final novel and two books that offer the perspectives of others on his work give a sense of the depth and breadth of his influence.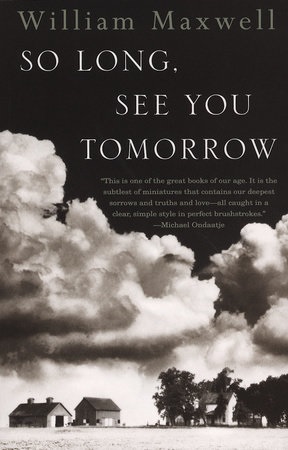 Maxwell's final novel, So Long, See You Tomorrow (Vintage, $16), is recognizable as a work of autofiction long before that term became popularized. Set in a small Illinois town that bears a striking resemblance to Maxwell's hometown of Lincoln, it features adultery, murder and suicide, but for all these sensationalist aspects, its tone is set by the seemingly insignificant incident between two young boys that provides the novel's humble title.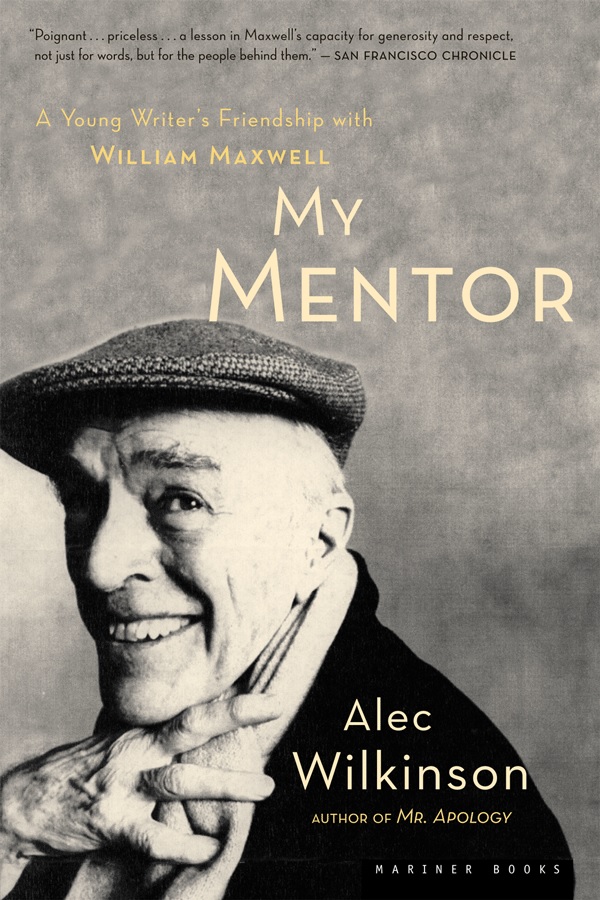 Alec Wilkinson was 24 years old when he approached Maxwell, his father's closest friend, for advice on the nonfiction book he was writing about his experiences as a police officer in the small town of Wellfleet, Mass. Much more than an account of Maxwell's literary tutelage, Wilkinson's My Mentor: A Young Writer's Friendship with William Maxwell (Mariner, $14.95) is the intimate, moving story of the friendship that flowered between the two men.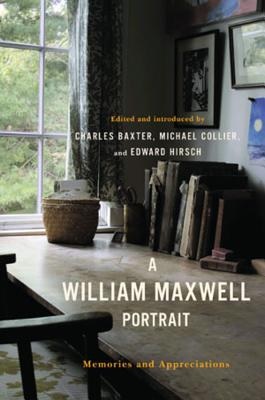 Along with well-known writers like John Updike and Alice Munro, Wilkinson is one of the contributors to A William Maxwell Portrait: Memories and Appreciations, (W.W. Norton, $45), a collection of tributes to the man and his work that compose a "collective portrait of one of the finest writers of our time," and seeks to answer the question: "how did he get this way, and what elements went into these beautiful books that he gave to the world?" Maxwell's 1955 speech on the writing craft, "The Writer as Illusionist," is a delightful bonus. --Harvey Freedenberg, freelance reviewer